Sponsorship and Advertising
Achieve targeted brand recognition and build stronger relationships.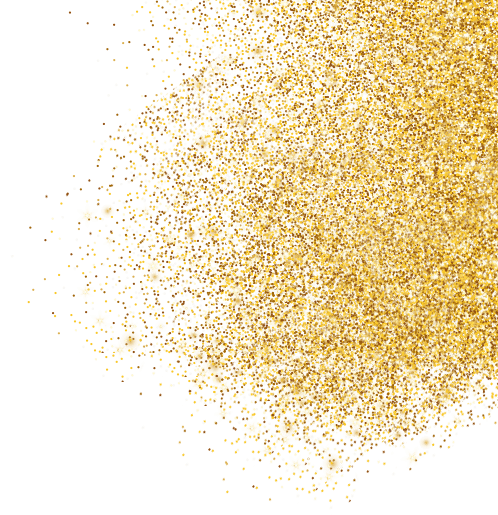 Reach the urban development industry's key players.
We are the peak industry body for Victoria's development, building and construction sector, and we have strong relationships with government and decision-makers.
Given our policy focus, the majority of our delegates and contacts are senior management professionals who are the industry's key influencers and decision makers. Align your brand with ours through unparalleled partnership, sponsorship and advertising opportunities, and your company will benefit from direct exposure to an interested, relevant and influential audience.
There are a range of educational, informative and social events as well as highly regarded publications and reports that your organisation can be involved in.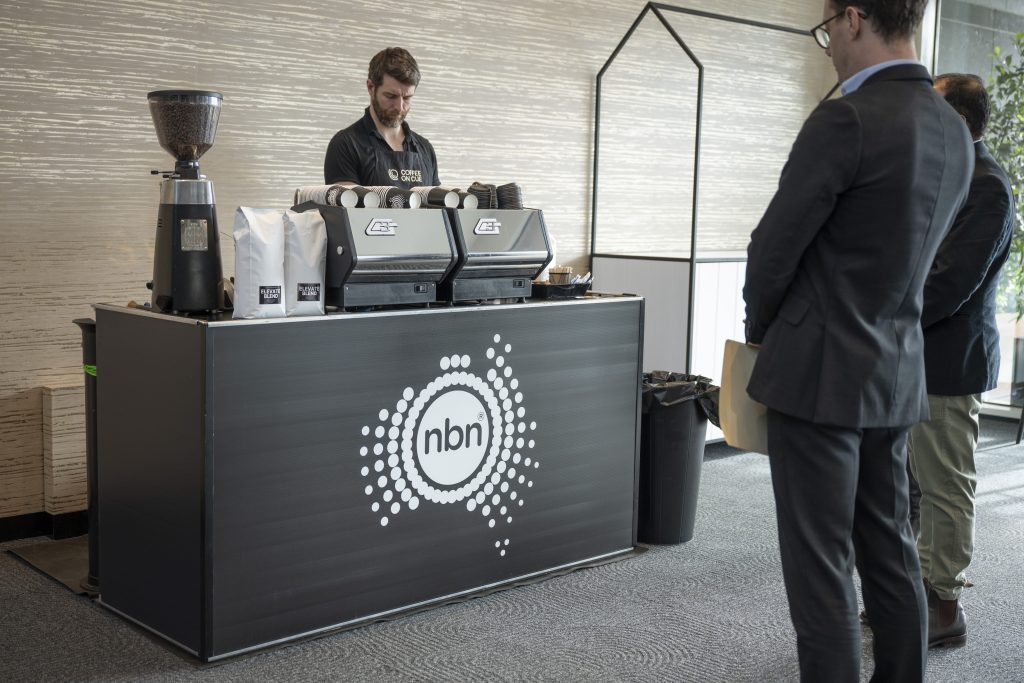 UDIA Advertising
UDIA stakeholders are highly engaged with our regular communications including research, reports, case studies and e-news.
Our communications reach hundreds of thousands of industry professionals from across the development, building and construction sector, including government and consultants.
Advertise with us and get your message across to our audience.
UDIA Partnership
We invite our members to consider partnering with us, and in-turn to profit from a strategic alliance that sees you make an enduring contribution to the success of Victoria's urban development industry.

We are committed to promoting UDIA Partners with an annual program of recognition that spans our varied suite of activities.
UDIA Sponsorship
As a UDIA Sponsor, you align your organisation with our highly established and respected brand, that stands for excellence and progress in urban development.

You connect directly with Victoria's largest network of developers, financiers, builders, suppliers, consultants, contractors, and federal, state and local government authorities.

You benefit from targeted exposure to industry and government leaders, getting your brand and products in front of those who are making the decisions.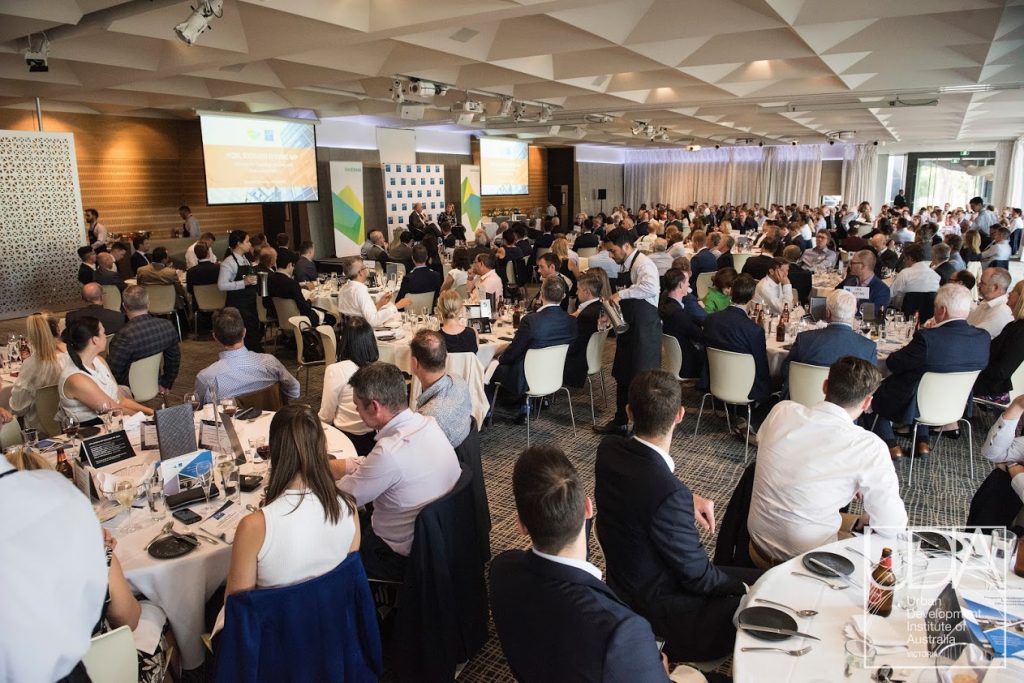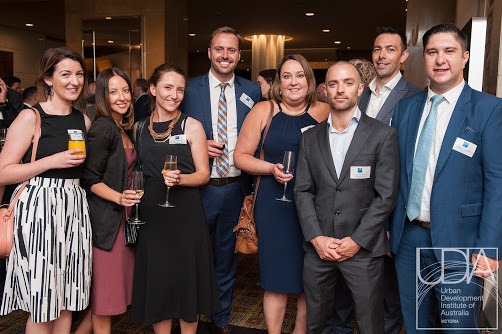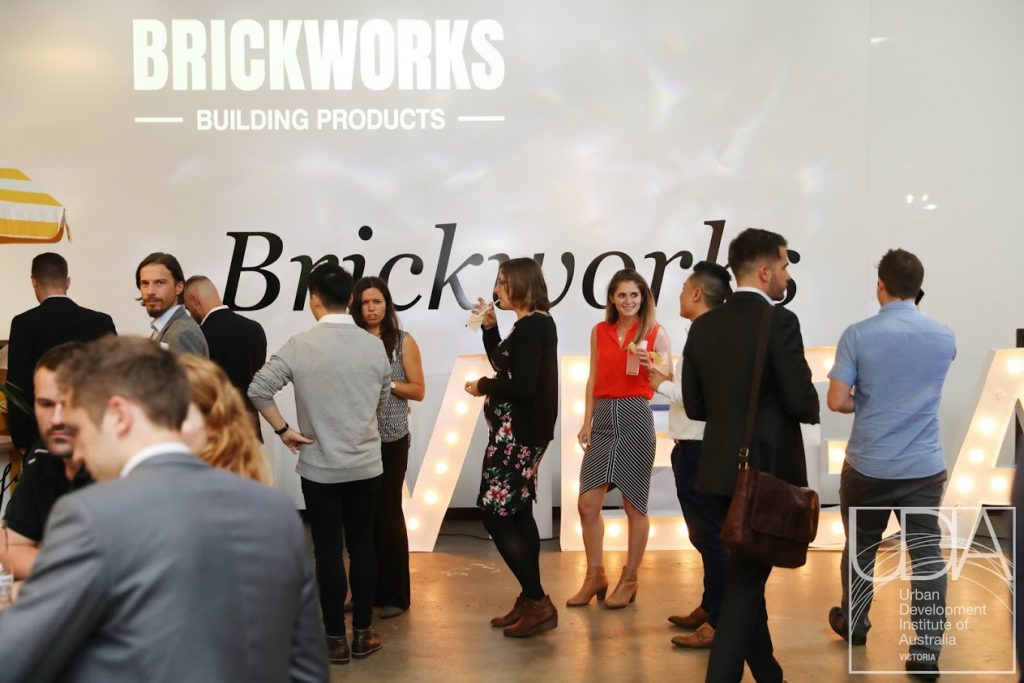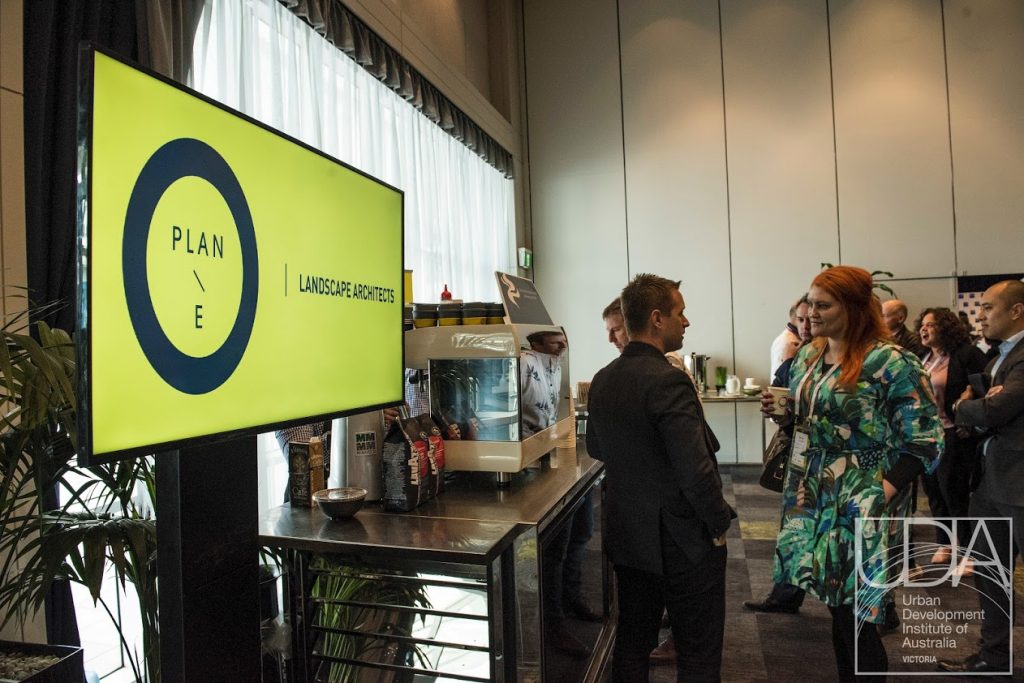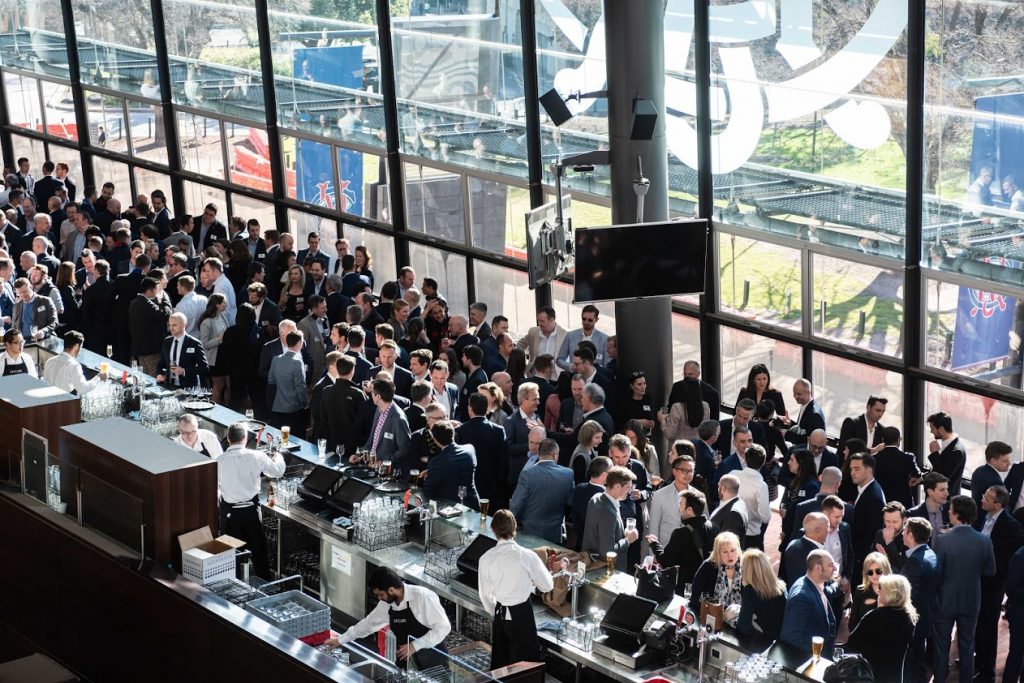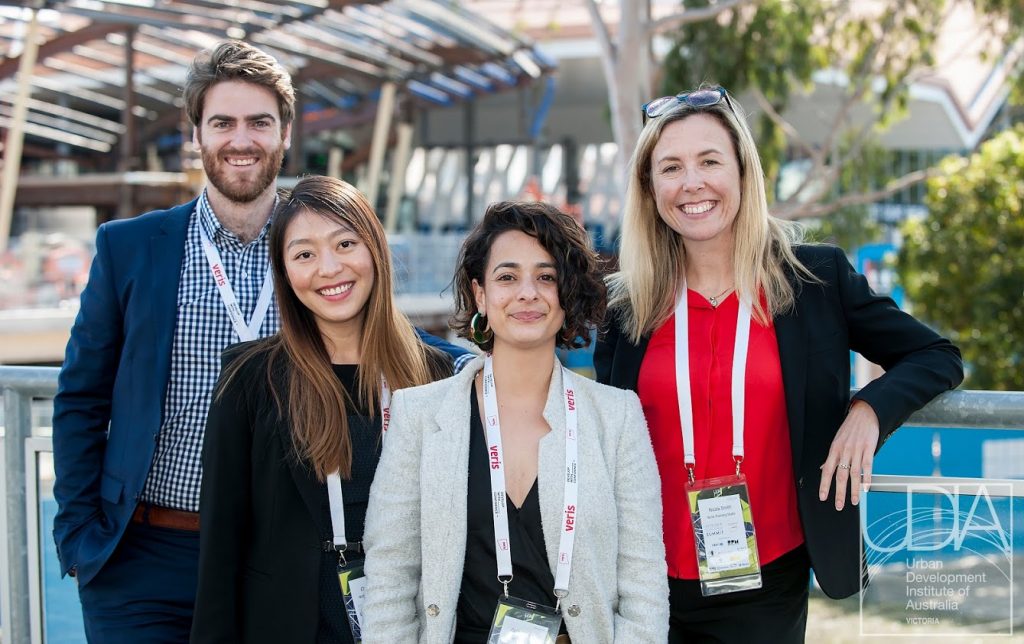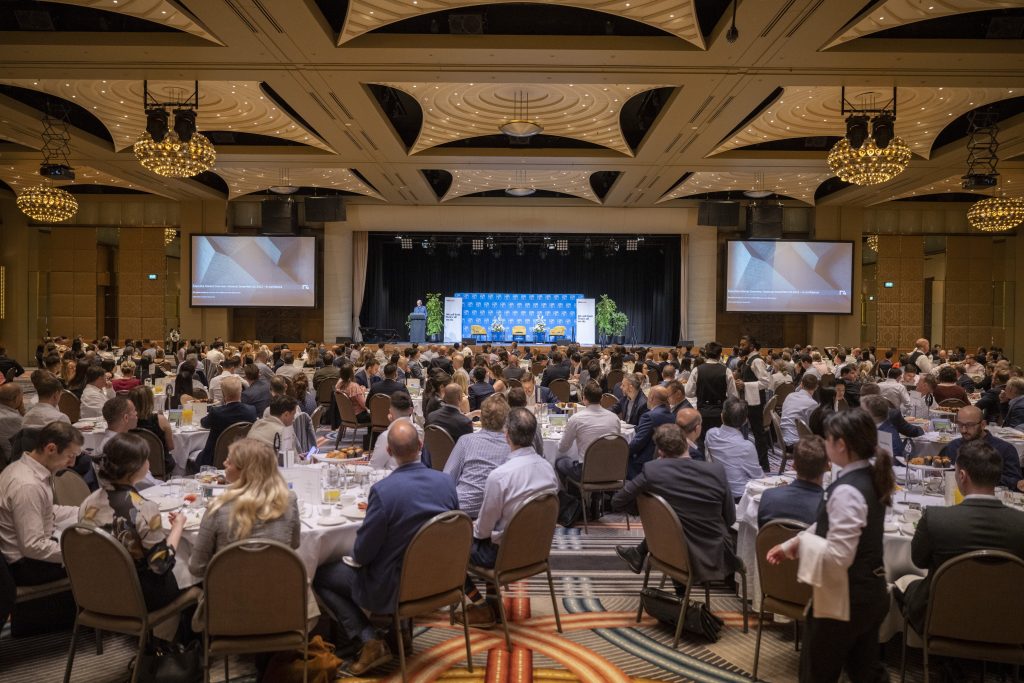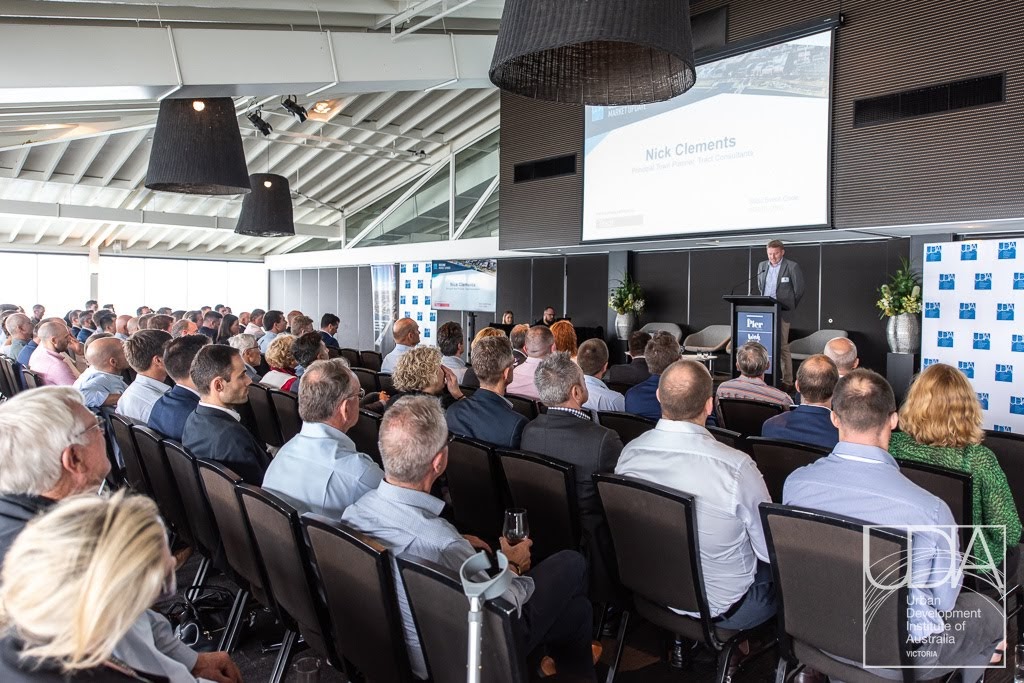 Learn more
Let our professional team assist you in tailoring a package that identifies and leverages the right opportunities for your organisation.