Corporate Social Responsibility
UDIA Victoria takes seriously our Corporate Social Responsibility (CSR) to engage in and support ethical practices.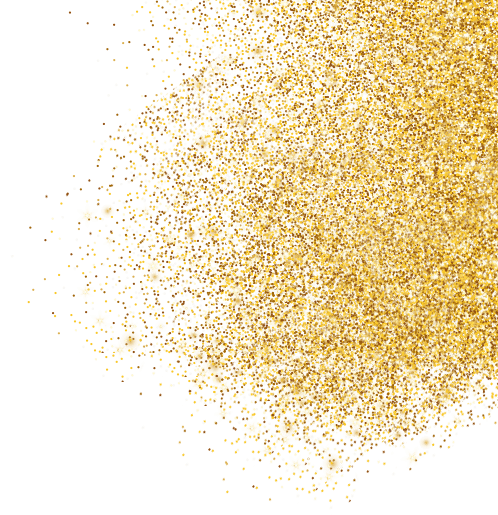 Initiatives we support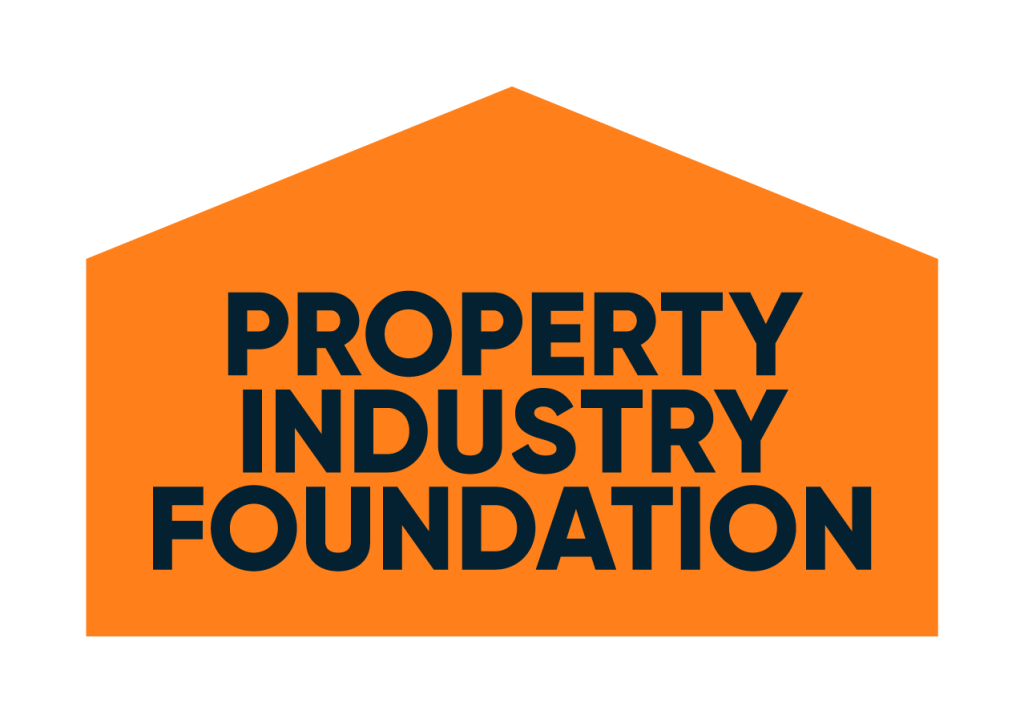 Property Industry Foundation
The mission of the Property Industry Foundation (PIF) is to make a tangible difference to the serious and persistent problem of youth homelessness. UDIA Victoria is proud to be an active supporter of PIF, which has seen us enter into an official Memorandum of Understanding with the organisation, forming an alliance that focuses on building safe environments for homeless youths.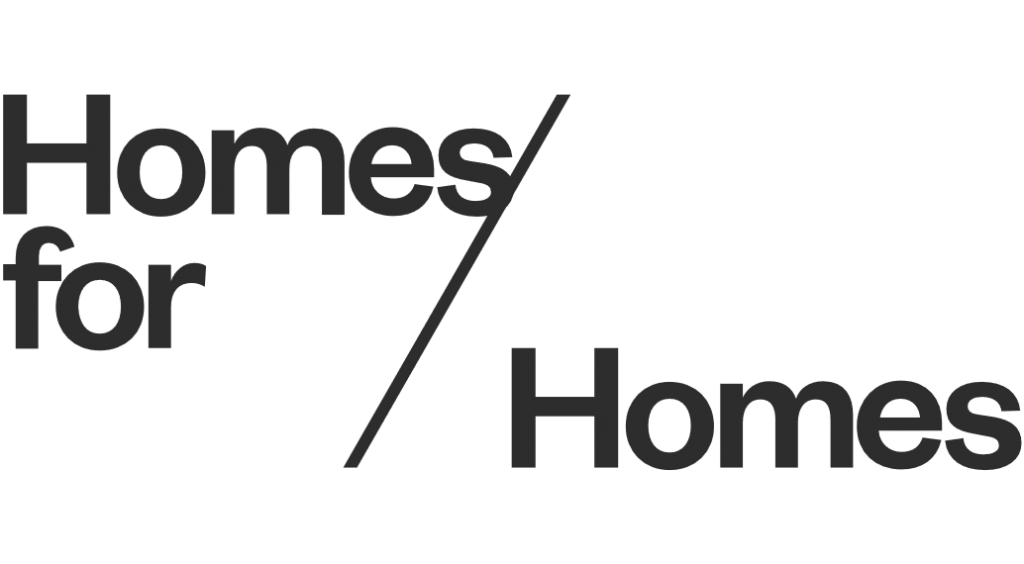 Homes for Homes
UDIA Victoria is a proud supporter of Homes for Homes, an initiative created by The Big Issue, which is committed to tackling the national housing crisis.
Every night 116,000 people in Australia sleep homeless, while another 1.5 million live in serious housing stress.
Homes for Homes is a simple promise that when a home sells, 0.1% of the sale price will be donated to help build homes for those in need.
The issue is too big for any one person, business or government to solve alone, so Homes for Homes have created a simple community empowered solution to a seemingly insurmountable problem.