CPD Points
Many of the UDIA Victoria students are members of the UDIA who want to use the time they spend studying as part of their professional development.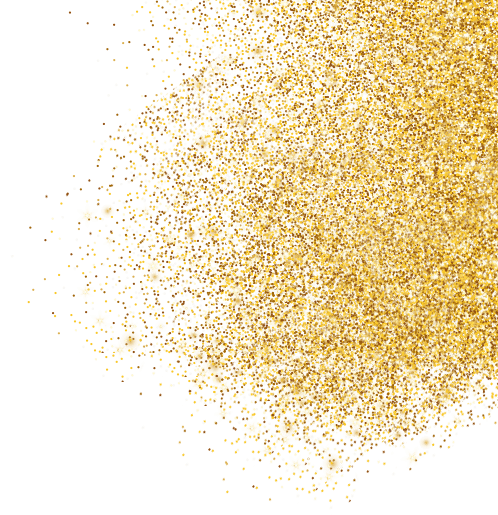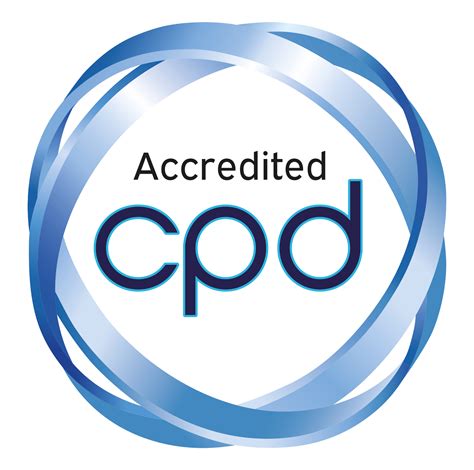 To maximise our training benefits, it is important for the UDIA to maintain accreditation from a recognised professional body that prospective students and corporate clients value.
CPD Standard Accreditation provides that badge of quality, enabling them to participate in a course that meets formal CPD requirements.
It is beneficial for employees' career progression and advancement. CPD research has shown that for anyone hoping to get promoted, or wanting to specialise in a different area, demonstrating their learning agility and dedication to CPD can make a substantive difference.
UDIA Courses with CPD Accreditation
UDIA Property Development Program
To learn more about CPD accreditation, please visit the website https://www.cpdstandards.com/