Awards for Excellence Overview
For 28 years the UDIA Awards for Excellence Program has recognised and celebrated quality and innovation in urban development.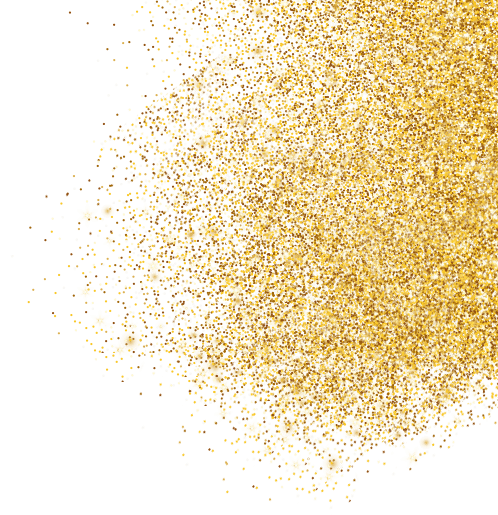 The 28th UDIA Victoria Awards for Excellence Program continues to highlight quality and innovation across the urban development industry.
Specialised award categories acknowledge the best in urban development across the State. Standout commitment to excellence is awarded in the areas of environment and water sensitive urban design, affordability, urban renewal, high and medium density, as well as general residential and masterplanned developments.
Winners are announced on Friday 1 December 2023 at The Crown Palladium UDIA Awards for Excellence Gala Ceremony.
Current events have warranted a new approach to the judging process which means the Judges will take a combined virtual and in-person approach, with all entrants required to also submit a virtual tour. An exciting change that helps showcase the achievements the Awards Program sets out to recognise.
The 2023 UDIA Awards for Excellence Program open early April 2023 until early August 2023.
Benefits of Participating in the UDIA Awards for Excellence
Publicity: The UDIA Awards for Excellence Program recognises and rewards excellence and innovation in the urban development industry. There are marketing benefits for all entrants, and winners are widely acknowledged by the media, the community and peers.
Networking: The annual UDIA awards ceremony attracts a huge number of attendees, offering participants a valuable opportunity to engage with industry colleagues and build new business contacts in true end-of-year celebratory fashion.
Brand enhancement: UDIA awards help drive property sales and enhance the reputation of the winners with the public, local and state authorities and other key stakeholders.
The Victorian UDIA winners seal: Award winners and finalists are entitled to use the official UDIA Victoria Awards seal in their marketing and communications collateral. The seal represents the highest level of project quality assurance to reassure the home buyer and increase sales.
The Awards Entry Process
1. Explore and choose your categories
Explore the website to find out all about the categories, relevant criteria and answers to all the FAQ's.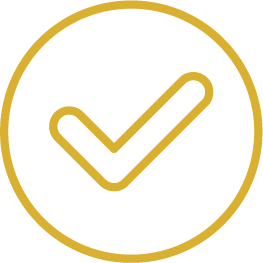 2. Complete your submission
Complete your award submission online by early August 2023.
3. Prepare for your site tour
Our independent judging panel will review all submissions and announce shortlisted entrants in August, conducting site inspections of all finalists (virtual or live) in September.
4. Book your ticket for the Virtual Awards Gala Ceremony
Winners and finalists will be announced at the UDIA Awards for Excellence Gala Ceremony on Friday 1 December 2023.
Submit your Entry for the UDIA Awards For Excellence 2023
Any Questions?
For enquiries about the awards, please contact the UDIA on awards@udiavic.com.au or on 03 9832 9600.
Interested in partnering with the 2023 Awards Program as a sponsor? New opportunities available now – contact danielle@udiavic.com.au to find out more