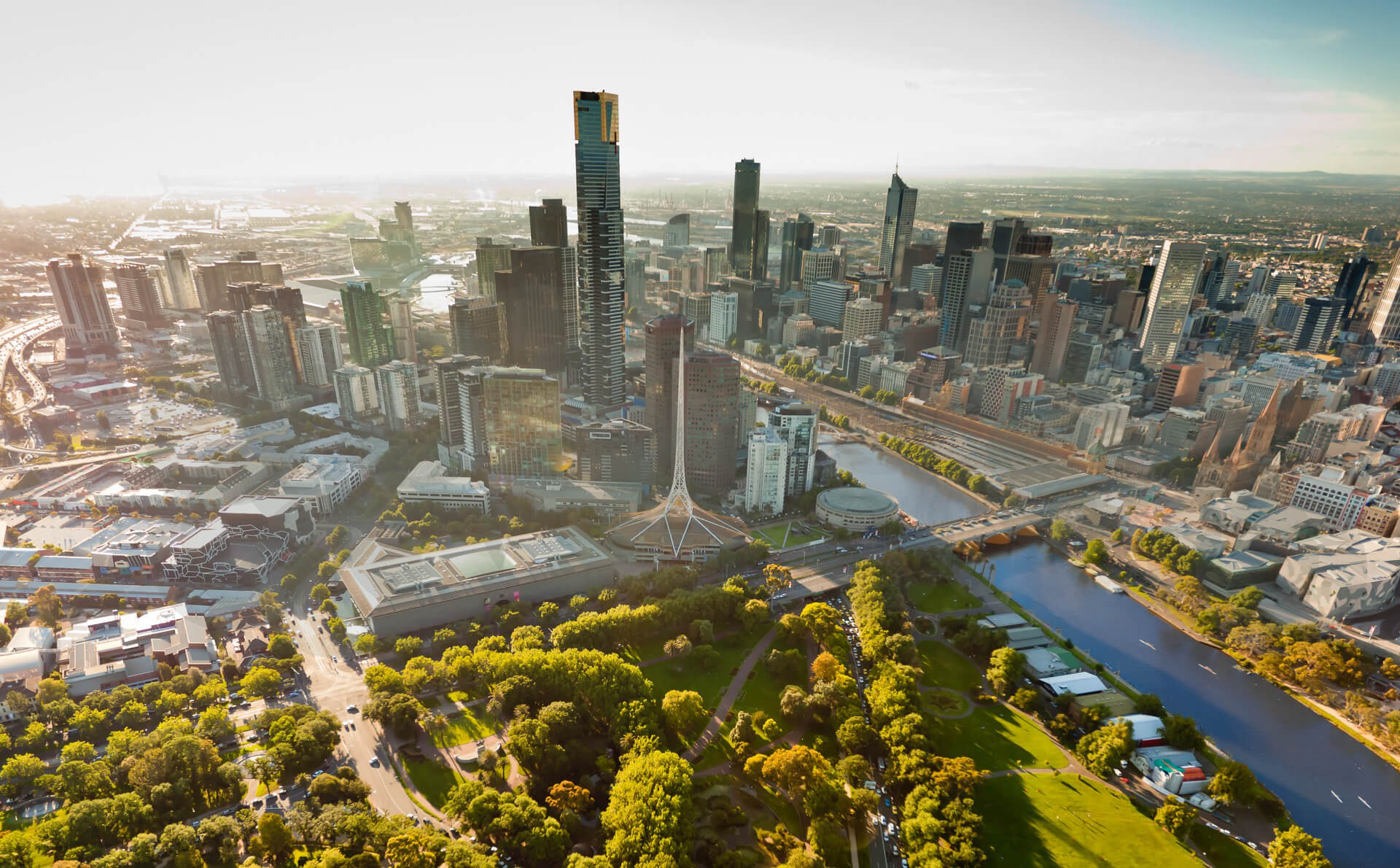 Become a
UDIA Member
Members create liveable
communities that shape our urban fabric.
We are developers, state and local government representatives, builders, financiers, educational institutions and consultants.
We work together, on-site and off-site, to meet the housing, employment, and social needs of Victorians.
Join us
Learn, connect and have your voice heard as part of Victoria's peak body for the urban development industry.
EnviroDevelopment
Showcase your environmentally sustainable developments through the UDIA EnviroDevelopment system.