Committees
Our committees drive positive policy and advocacy outcomes for the broader urban development industry.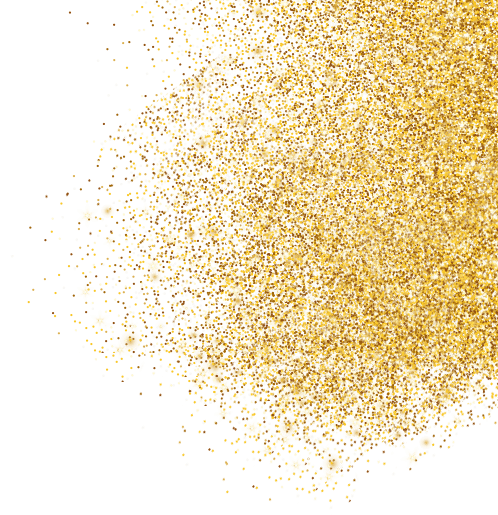 UDIA Victoria Committees activate expert knowledge from across our membership. They provide a formal means to capture industry views, enabling us to effectively advocate on behalf of the urban development sector.
Policy Committees
Planning Committee
The Planning Committee drives reform and improvement of Victoria's planning system to facilitate development that meets housing, community and industry requirements.
The Committee tackles the planning-related issues that have a direct bearing on industry ability to to deliver on State strategic policy intent for 70 per cent of Melbourne's housing to be located close to jobs and services in Melbourne's established areas, and the clarity and speed at which decisions should be made to deliver planning permits for housing.
Committee Members
Mimi Marcus, Marcus Lane Group (Chair)
Tim Peggie, Ethos Urban (Deputy)
Andrew Duggan, Villawood Properties
John Cicero, Best Hooper Lawyers
Aaron Organ, Ecology & Heritage Partners
Randah Jordan, Veris
Adela Alexandra, AVJennings
Tim Pepper, Pask
James Sutherland, Development Victoria
Bart O'Callaghan, Urban
Nick Hooper, Taylors
Nimai Hawkins, Oreana Property
Paul O'Shea, CS Town Planning
Cameron Dash, Hatch RobertsDay
David Vorchheimer, HWL Ebsworth Lawyers
Eve Dimitrakakis, Egis
Alex While, ID_Land
Scott Gregory, Peet Limited
Maria Anenoglou, Gadens Lawyers
Tom Crompton, King & Wood Mallesons
Kim Kyle, Lendlease
Alice Maloney, Ratio Consultants
James Moussa, Stockland
Justin Slater, Tract Consultants
Maryam Alizadeh, Urban Paradigm
Samantha O'Shaughnessy, Perri Projects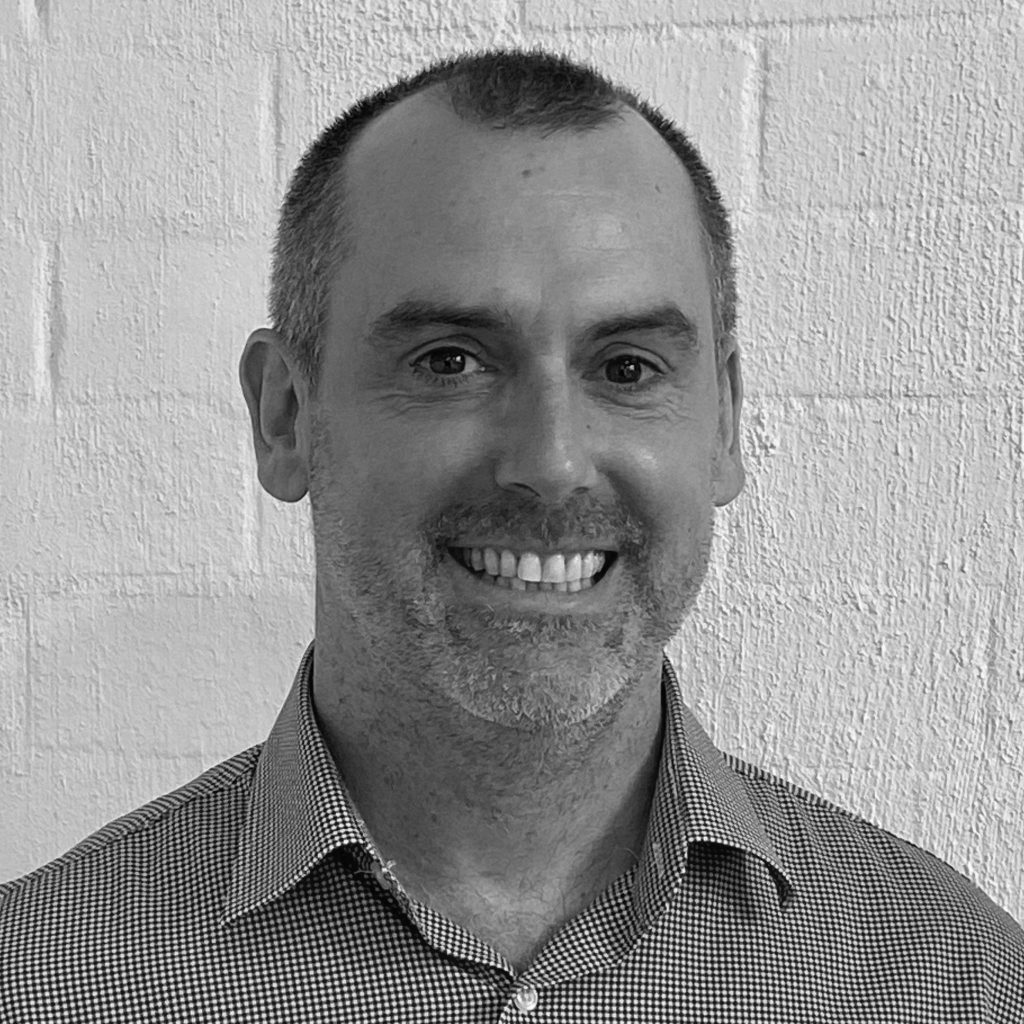 Greenfield Development Committee
The Greenfield Development Committee is focused on the timely and cost-effective provision of new housing, infrastructure and services across Victoria's greenfield areas.
The Committee cultivates and sustains productive relationships with key councils, referral authorities and state government agencies, and promotes infrastructure and services to meet the needs of new communities without adversely impacting the affordability and accessibility of land prices and housing.
Committee Members
Sean Pinan, Catalyst Development Services (Chair)
Dean Gold, YourLand Developments (Deputy)
Jill Lim, Frasers Property
Jack Hoffman, Satterley Property Group
Michael Taylor-Sands, Maddocks
John Forbes, Dennis Family Corporation
Steve Watters, SMEC
Kerry Balci, Stockland
Mark Roberts, Peet Limited
Anthony Caligiuri, Califam
Leah Wittingslow, Mesh Planning
Chris Engert, MAB Corporation
Stuart Worn, Lyssna Group
Rebecca Scullion, Urbis
Morne Henderson, Spiire
Brihony Boan, Gadens
Paul Wheate, CBRE
Bruce Hunter, SIG Group
Christian Zatorski, Lendlease
Niki Brown, 3L Alliance
Gregory Bursill, Bursill Consulting
Andrew Perkins, Wingate
Ashwin Subramaniam, Villawood Properties
Brett Howard, NBN
Terry Portello, Red23
Sam Nettelbeck, Plan B Services
Ed Wright, RPM
Nick Bosco, ID_Land
Mike Day, Hatch RobertsDay Pty Ltd
James Cappellari, Dalton Consulting Engineers
Peter Hood, Development Victoria
Mina Wahba, ABN Group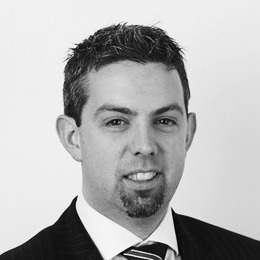 Finance and Investment Committee

The Finance and Investment Committee promotes better access to finance from various funding streams through increased engagement with the financial sector.
The Committee advocates for regulatory and tax reform in favour of a healthy housing market, and communicates the impact and nature of taxes and charges affecting industry to higher echelons of state government and the urban development sector.
Committee Members
Nicholas Lee, Riverlee (Chair)
Kathy Johnson, Yarraport (Deputy)
Richard Brice, APP Group
Joe Katz, Madgwicks Lawyers
Zoe Chung, King & Wood Mallesons
Brett Marshall, Fordham
Ken Fehily, Fehily Advisory
Heather Maxwell, Development Victoria
Ellen Grant, Urbis
Paul Beatty, URPS
Michael Staedler, RPM Group
Robert Kissane, YourLand Developments
Sam Dámico, Ratio Consultants
Charles Tandy, Metrics Credit Partners
Daniel Smith, IDA
Pavla Ford, Lendlease
Matthew Biel, Keyton
Lance Willie, Oreana Group
Stuart Skerman, Satterley Property Group
Ronald Karunamoorthy, Stockland
Adriana Zuccala, Supra Capital Ltd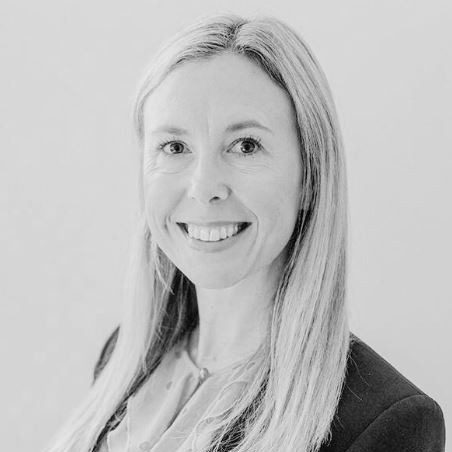 Innovation, Sustainability and Technology Committee
The Innovation, Sustainability and Technology Committee inspires the adoption of new technologies and innovations that will advance our communities and encourage sustainable urban development.

The Committee works to generate positive economic, social and environmental outcomes by championing new thinking, and contributing to emerging policy areas in both built form and greenfield developments with emphasis on innovation, sustainability and technology.
Committee Members
Nicola Smith, Niche Planning Studio (Chair)
Brett Young, Ratio Consultants (Deputy)
Ben de Waard, Sustainable Development Consultants
Matthew Bradbury, Spiire
Paul Lowe, Lendlease
Victoria Cook, Catalyst Development
Tavis Lavell, MNG
Matthew Bowler, NBN
Steve Hay, Core Projects
Shane Young, Beveridge Williams
James Lofting, HWL Ebsworth
James Senior, Nightingale Housing
Maureen Benier, Victorian Planning Authority
Jonathon Brain, NBN
Lucia Allende, Development Victoria
Matt Gaunson, ABN Group
Michelle Hoggan, Burbank Group
Drew Dalton, Dalton Consulting Engineers
Josh Maitland, Ethos Urban
Les Finnis, Finnis Communities
Anthony Scafidi, iHiprojects
Jeremy De Zylva, Resolution Property Group Pty Ltd
Arthur Berisha, RPM
Minh Nguyen, SMEC
Simone Delaney, Stockland
Jonathan Howe, Veris
James Saunders, YourLand Developments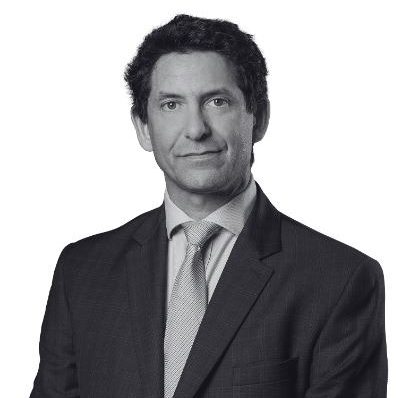 Urban Renewal and Built Form Committee
The Urban Renewal and Built Form Committee seeks to ensure fiscal, planning and building policy and legislation facilitates the delivery of new housing in urban renewal and infill areas.
The Committee makes a vital contribution to UDIA Victoria's advocacy in support of the apartment development sector, and the innovative and responsible re-development of urban renewal precincts.
Committee Members
Nick Holuigue, Maddocks (Chair)
David Allt-Graham, MAB (Deputy)
Brian Motz, Housing Choices Australia Limited
Sean Hogan, ISPT
Robert Stopajnik, Development Victoria
Luke Thornton, Beulah
Simon MacLennan, Lendlease
James Holding, ID_Land
David Scalzo, Perri Projects
David Lee, Riverlee
Darren Blair, Blair Property Group
Simon Lee, Bridge42 Pty Ltd
Guy Sedunary, AVJennings
Phillip Vassiliadis, Moray & Agnew Lawyers
Amy Conti, Apollo Investment
Rhett Oliver, Colin Biggers & Paisley
Nemesia Kennett, Nightingale Housing
Cellina Christoffelsz, Pask Group
Gregoria Todaro, Ernst & Young
Karl Forse, Metrics Credit Partners
Jessica Liew, Plus Architecture
Edelene Loke, Ratio Consultants
Faten Sadik, Stockland
Guy Williamson, Wel.Co
Chris Hamer, Wingate
Ronan Tongs, YourLand Developments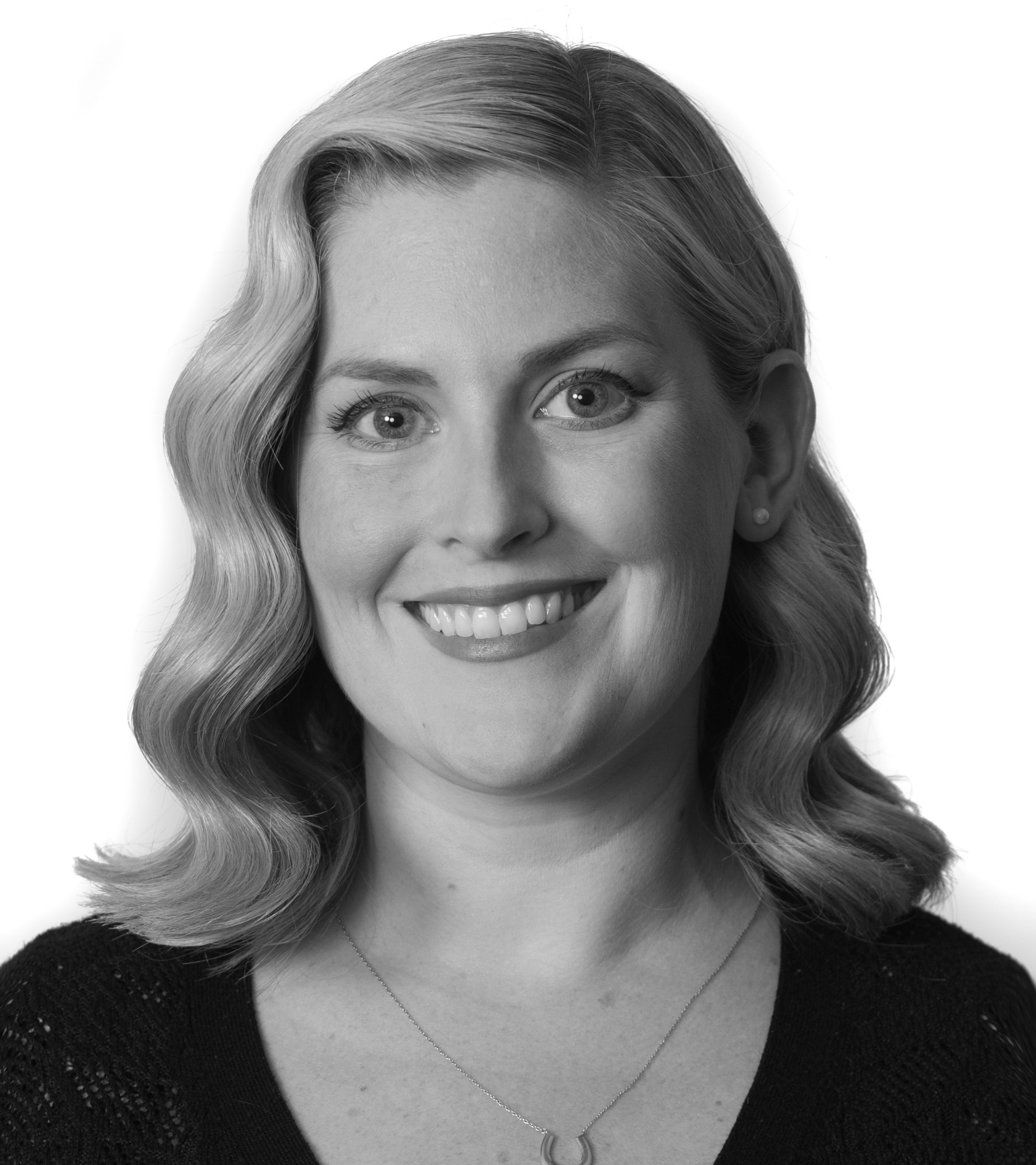 Chair, Marnie Dalton -Dalton Consulting Engineers
Diversity and Engagement Committee
The Diversity and Engagement Committee encourages greater participation, engagement and exposure from diverse lived experiences across the sector, including women, LGBTIQ+, people with disability, and culturally and linguistically diverse backgrounds.
By promoting diversity, UDIA is working to address barriers to industry participation, and developing progressive, meaningful and fun engagement pathways for all people in property.
The committee is focused on inclusion, equity, education, mentoring and community engagement to encourage greater diversity and workforce participation across the sector.
Committee Members
Marnie Dalton, Dalton Consulting Engineers (Chair)
Fiona Slechten, Egis (Deputy)
Alicia Davidge, Lendlease
Simon Beardall, Stantec
Amy Watson, Clayton Utz
Jaymi Davies, Jinding Developments
Majella Curtis, Development Victoria
Mark Smith, Oliver Hume
Stella Usanovic, Kingfisher Recruitment
Teena Lynch, Glenvill
Leanne Nickels, SMEC
James Gray, Lendlease
Sara Andreadis, Core Projects
Candice NG, Plus Architecture
Danielle Titterton, RPM Group
Maria Lasso, Ratio Consultants
Nikita Jenkins, Scouted
Scott Watson, Stockland
Davina Sher, Villawood Properties
Kate Aston, Oreana Property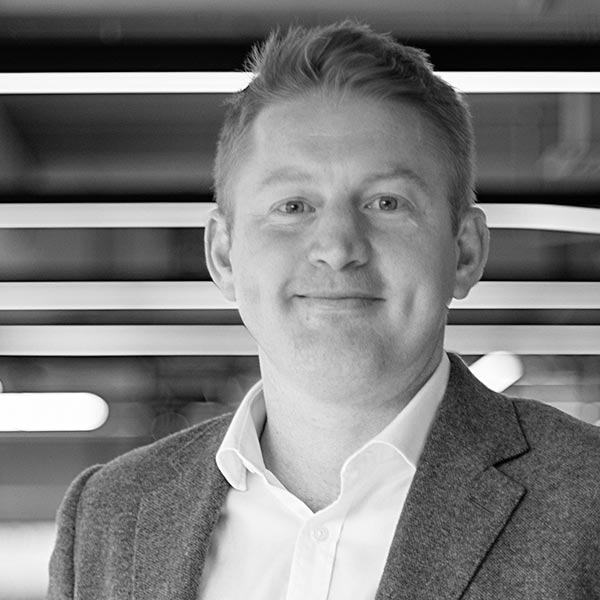 Regional: Geelong Chapter (Barwon Region)

The Geelong Chapter plays a proactive and collaborative role in policy development on issues of importance to the evolution of Geelong as Victoria's second capital city.
The Committee plays an important role in driving productive interactions between UDIA Victoria and councils and referral authorities in the Barwon region, ensuring industry is well-represented in discussions of planning and development issues such as planning strategy, timing, infrastructure provision and population forecasting.
Committee Members
Nick Clements, Tract (Chair)
Adam Jaques, Maddocks (Deputy)
Ewan Wymer, Urbis
Celia Konstas, Villawood Properties
Shane McGlynn, SMEC
Adam Davidson, Hygge Property
Gary Wilson, ABN Group
Roger Munn, Spiire
Damien Chappell, Landserv
Damon Messias, NBN
Leigh Prossor, Loetis
Michael Troost, ID_Land
James Hamilton, Ratio Consultants Geelong
Claire Bickerstaff, Stantec
Ben Stewart, Core Projects
Trudi Ray, Haven Home Safe
Chris Wheaton, LBDG Developer Pty. Ltd
James Agustin, Maker Eng
Jacob Peterson, Mesh Planning
Nicholas Lacarruba, Red23
Tina Puopolo, Soho Living
Lachlan Atkins, Stockland
Megan Rovers, Geelong property hub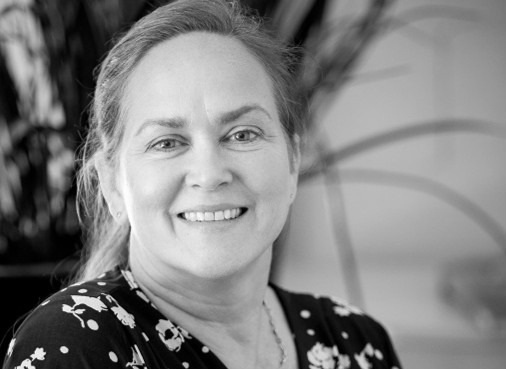 Regional: Bendigo Chapter (Northern Region)
The Bendigo Chapter delivers development industry representation on matters relating to the overall direction and development outcomes within Victoria's northern region.
The Committee provides input on a range of policy issues, including with a focus on regional ensuring growth is appropriately planned for and managed.
Committee Members
Andrea Tomkinson, Tomkinson Group (Chair)
Darren Pitson, Dunlop & Pitson Earthmoving
Julian Perez, Villawood Properties
Cameron Clarke, Spiire
Damien Cranage, Total Property Developments
Emily Marson, Best Hooper
Mario Roccisano, Haven; Home, Safe
Gerard Gilfedder, Currie & Brown
Henry Wallis, Ethos Urban
Jordan Sens, Terraco
Will Gabriel, Beveridge Williams
Emma Arkesteijn, Development Victoria
Jose Virguez, Human Habitats Pty Ltd
Joe Cannatelli, NBN
Ali Jamshidi, Urban Paradigm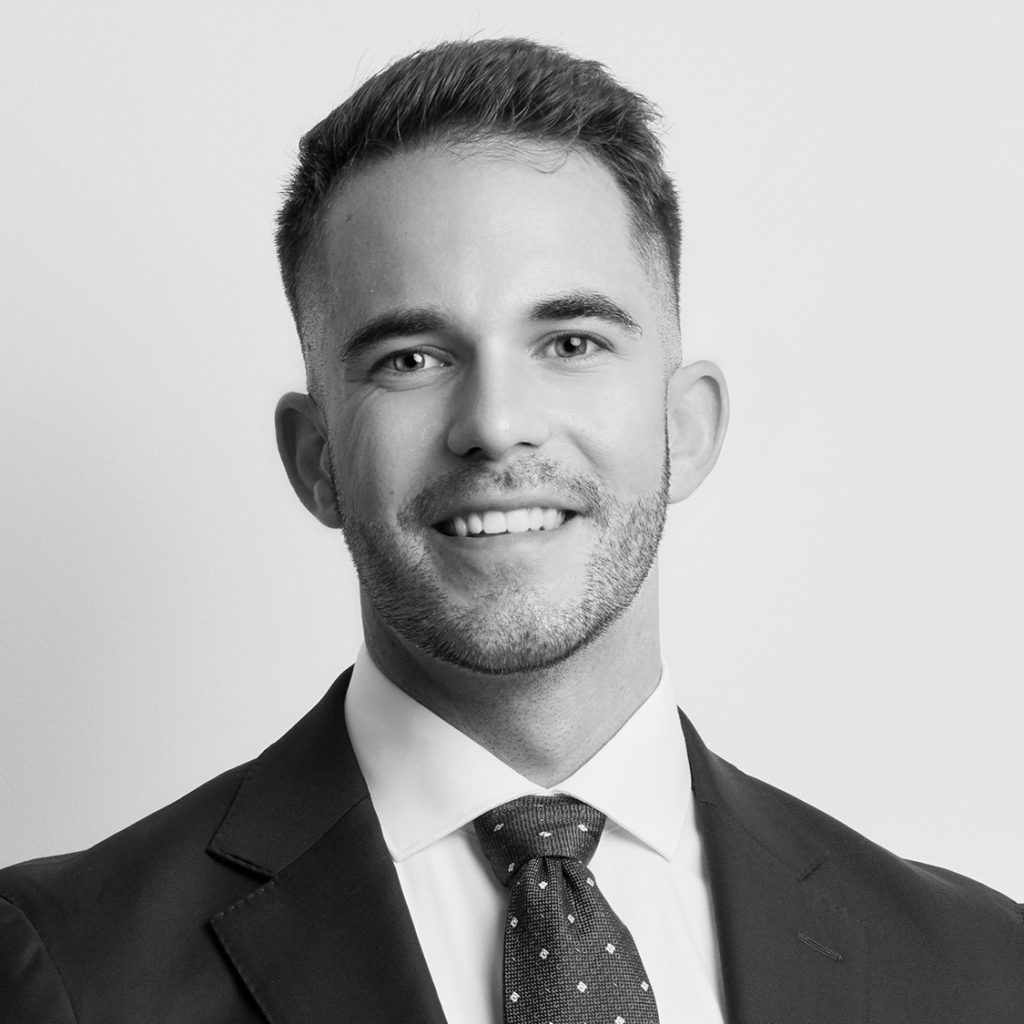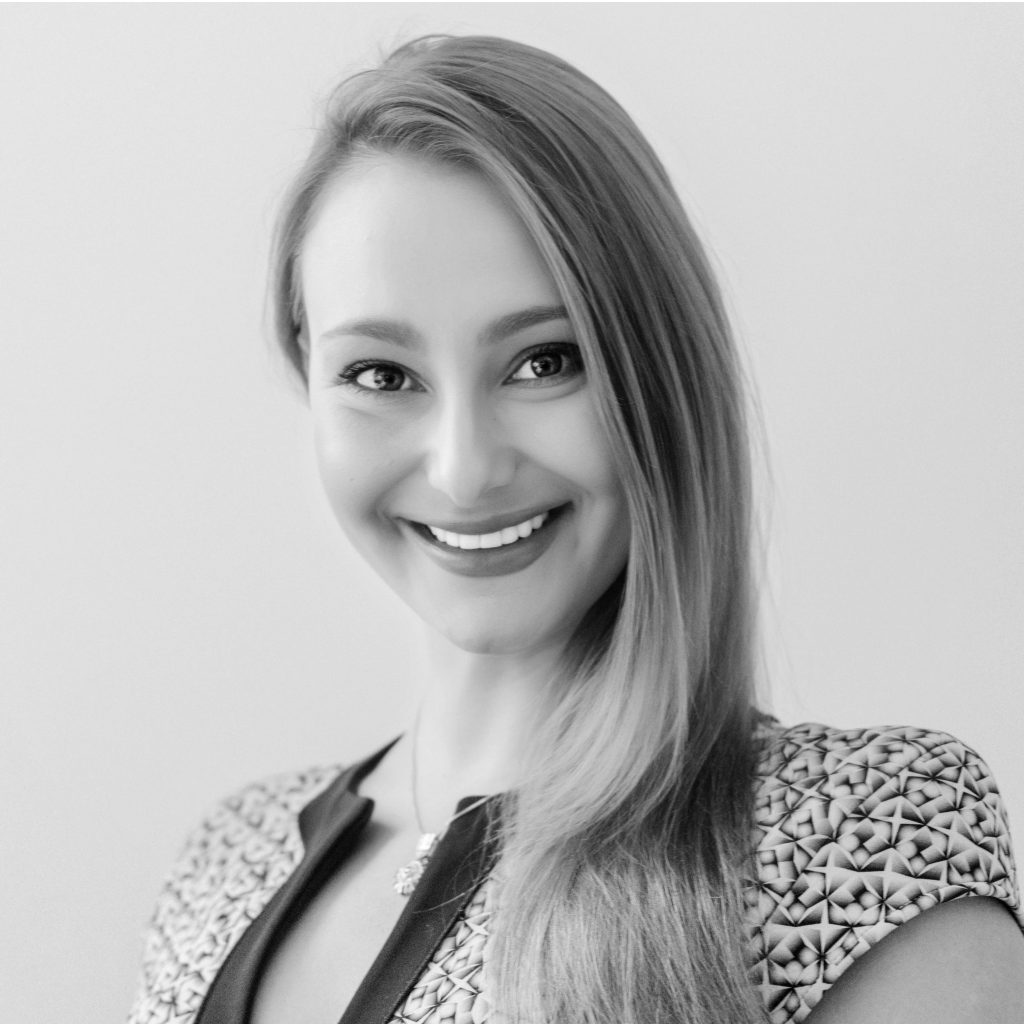 Outlook Committee
The Outlook Young Professionals Committee promotes greater engagement, participation and exposure for young people across the sector through a range of initiatives including events, networking, mentoring and communications.
The Committee also represents young professionals within the urban development industry by providing input on UDIA Victoria's strategic initiatives and program of annual activities.
Committee Members
Justin King, Lendlease (Co-Chair)
Olivia Cootes, Cootes Quarry Products Pty Ltd (Co-Chair)
Bernice Mwenye, Stockland
Chiara De Pellegrin, Urbis
Holly McFall, Urban Planning Collective
Nikola Reljic, Dennis Family Corporation
Melissa Govic, Simonds
Madison Kelly, Core Projects
Ben Thomson, Ratio Consultants
Josh Rock, Arcadis Australia Pacific
Alyshia Pisani, AVID Property Group
Nicola Mann, HWL Ebsworth Lawyers
Aaron Zhou, Dahua Group Australia
Isha Sarnaik, Dalton Consulting Engineers
Nitaya Nicholson, Maddocks
Ben Yao, Egis
Alexia Yacoubian, Ethos Urban
Zoe Christodoulou, Gadens Lawyers
James Rush, Hygge Property
Lauren Catalano, Pask Group
Shaun Cheng, Peet Limited
Gerard Colreavy, Veris Australia
Connor Gibbons, Wel.Co