Committees
Our committees drive positive policy and advocacy outcomes for the broader urban development industry.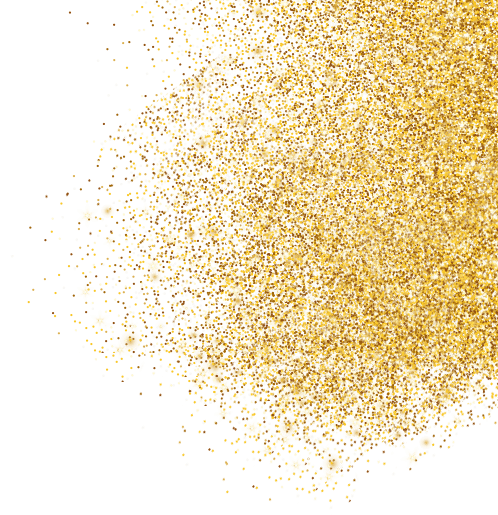 UDIA Victoria Committees activate expert knowledge from across our membership. They provide a formal means to capture industry views, enabling us to effectively advocate on behalf of the urban development sector.
Policy Committees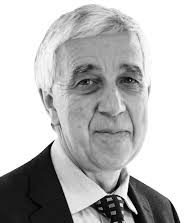 Planning Committee
The Planning Committee drives reform and improvement of Victoria's planning system to facilitate development that meets housing, community and industry requirements.
The Committee tackles the planning-related issues that have a direct bearing on industry ability to to deliver on State strategic policy intent for 70 per cent of Melbourne's housing to be located close to jobs and services in Melbourne's established areas, and the clarity and speed at which decisions should be made to deliver planning permits for housing.
Committee Members
John Cicero, Best Hooper Lawyers (Chair)   
Mimi Marcus, Marcus Lane (Deputy Chair) 
Tom Trevaskis, National Pacific Properties
Aaron Organ, E&H Partners   
Randah Jordan, Veris   
Matt Ainsaar, Urban Enterprise
Tim Pepper, Pask    
Nevan Wadeson, Tract   
Bart O'Callaghan, Urban  
Nick Hooper, Taylors
Anthony Scafidi, Stockland         
Tim Peggie, Ethos Urban
Sharon Coates, Frasers
Paul O'Shea, CS Town Planning        
Cameron Dash, Hatch RobertsDay    
Mark Roberts, Peet
David Vorchheimer, HWL Ebsworth Lawyers
Callan Ainsaar, Resimax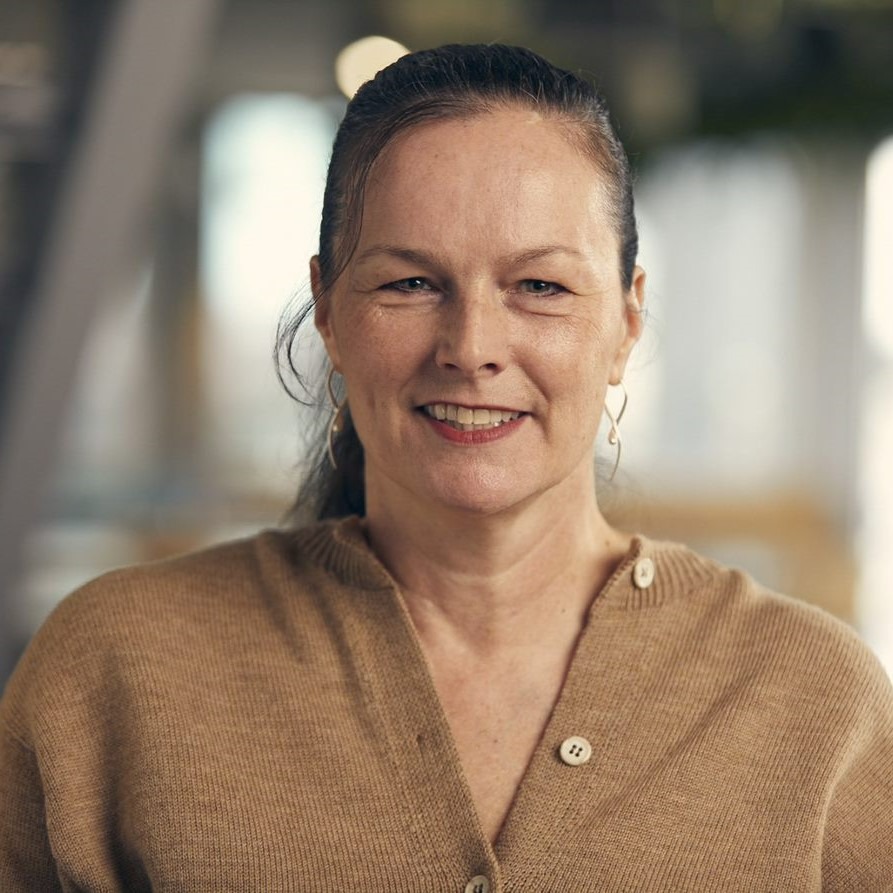 Greenfield Development Committee
The Greenfield Development Committee is focused on the timely and cost-effective provision of new housing, infrastructure and services across Victoria's greenfield areas.
The Committee cultivates and sustains productive relationships with key councils, referral authorities and state government agencies, and promotes infrastructure and services to meet the needs of new communities without adversely impacting the affordability and accessibility of land prices and housing.
Committee Members
Jill Lim, Frasers Property Australia (Chair)
Kerry Balci, Stockland
Jack Hoffman, Satterley Property Group
Michael Taylor-Sands, Maddocks
Steve Watters, SMEC
Nick Bosco, Peet Development
John Forbes, Dennis Family Corporation
David Dordevic, ID Land
Anthony Caligiuri, Califam
Leah Wittingslow, Mesh Planning
Chris Engert, MAB Corporation
Stuart Worn, Lyssna Group
Jonathon Fetterplace, A Different City Pty Ltd
Morne Henderson, Spiire
Hugh Lu, SIG Group
Rebecca Scullion, Urbis
Brihony Boan, Gadens
Ben McKie, Wingate
Jessie Heysham, Resimax
Bruce Hunter, Veris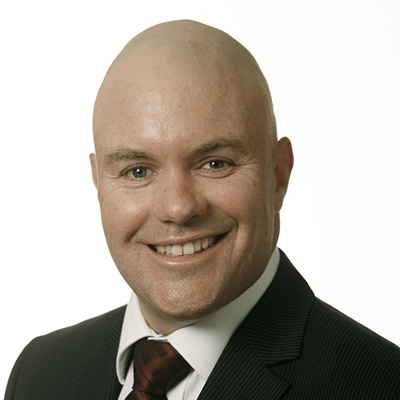 Finance and Investment Committee

The Finance and Investment Committee promotes better access to finance from various funding streams through increased engagement with the financial sector.
The Committee advocates for regulatory and tax reform in favour of a healthy housing market, and communicates the impact and nature of taxes and charges affecting industry to higher echelons of state government and the urban development sector.
Committee Members
Richard Brice, Hatch RobertsDay
Zoe Chung, Greenwoods
Daniel Gradwell, ANZ
Brett Marshall, Fordham
Ken Fehily, Fehily Advisory
Heather Maxwell, Development Victoria
Andrew Kinnaird, Urbis
Kathy Johnson, Yarraport
Teena Lynch, DealCorp
Lisa Fowler, KKI Lawyers
Paul Beatty, Ethos Urban
Emma Woodhouse, Salta Properties
Michael Staedler, RPM
Michael Papadopoulos, Lendlease
Robert Kissane, YourLand
Sam Dámico, Ratio
Nicholas Lee, Riverlee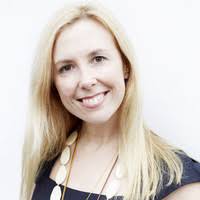 Innovation, Sustainability and Technology Committee
The Innovation, Sustainability and Technology Committee inspires the adoption of new technologies and innovations that will advance our communities and encourage sustainable urban development.

The Committee works to generate positive economic, social and environmental outcomes by championing new thinking, and contributing to emerging policy areas in both built form and greenfield developments with emphasis on innovation, sustainability and technology.
Committee Members
Nicola Smith, Niche Planning (Chair)
Brett Young, Ratio Consultants (Vice Chair)
Dean Gold, YourLand Developments
Ben de Waard, Sustainable Development Consultants
Matthew Bradbury, Spiire
Paul Lowe, Lendlease
Victoria Cook, Catalyst Development
Mark Whalen, GHD
Mike Day, Hatch RobertsDay
Samantha Peart, Development Victoria
Alan Walsh, Built
Brian Motz, Housing Choice Australia
Paul Carney, DGtek Pty Ltd
Steve Hay, Core Projects
Shane Young, KLM Spatial
James Lofting, HWL Ebsworth
Kai Lorrimar, Cossill and Webley Consulting Engineers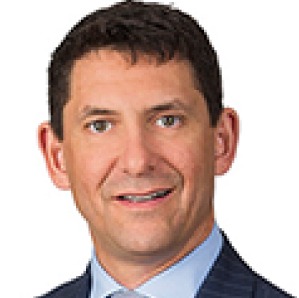 Urban Renewal and Built Form Committee
The Urban Renewal and Built Form Committee seeks to ensure fiscal, planning and building policy and legislation facilitates the delivery of new housing in urban renewal and infill areas.
The Committee makes a vital contribution to UDIA Victoria's advocacy in support of the apartment development sector, and the innovative and responsible re-development of urban renewal precincts.
Committee Members
Nick Holuigue, (Chair), Maddocks
Alicia Davidge, Lendlease
Sean Hogan, ISPT
Robert Stopajnik, Development Victoria
Luke Thornton, Beulah
Matt Malseed, Hamton
David Allt-Graham, MAB
Arthur Williams, 3L Alliance
David Scalzo, Perri Projects
David Lee, Riverlee
Darren Blair, Blair Property Group
Simon Martin, Ratio
James Renkin, Salta Properties
Bec Lollback, Currie & Brown
Amy Conti, Simonds
Rhett Oliver, Colin Biggers & Paisley
Kate Hilbert, Mirvac
Julia Bell, Kinetica
David Mafrici, Boutique Homes
Anıl Dilman, Arcadis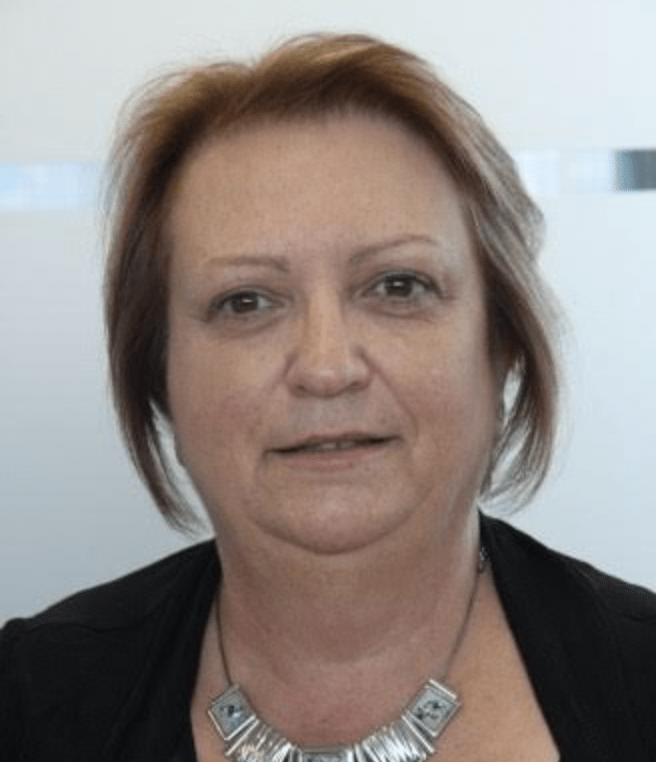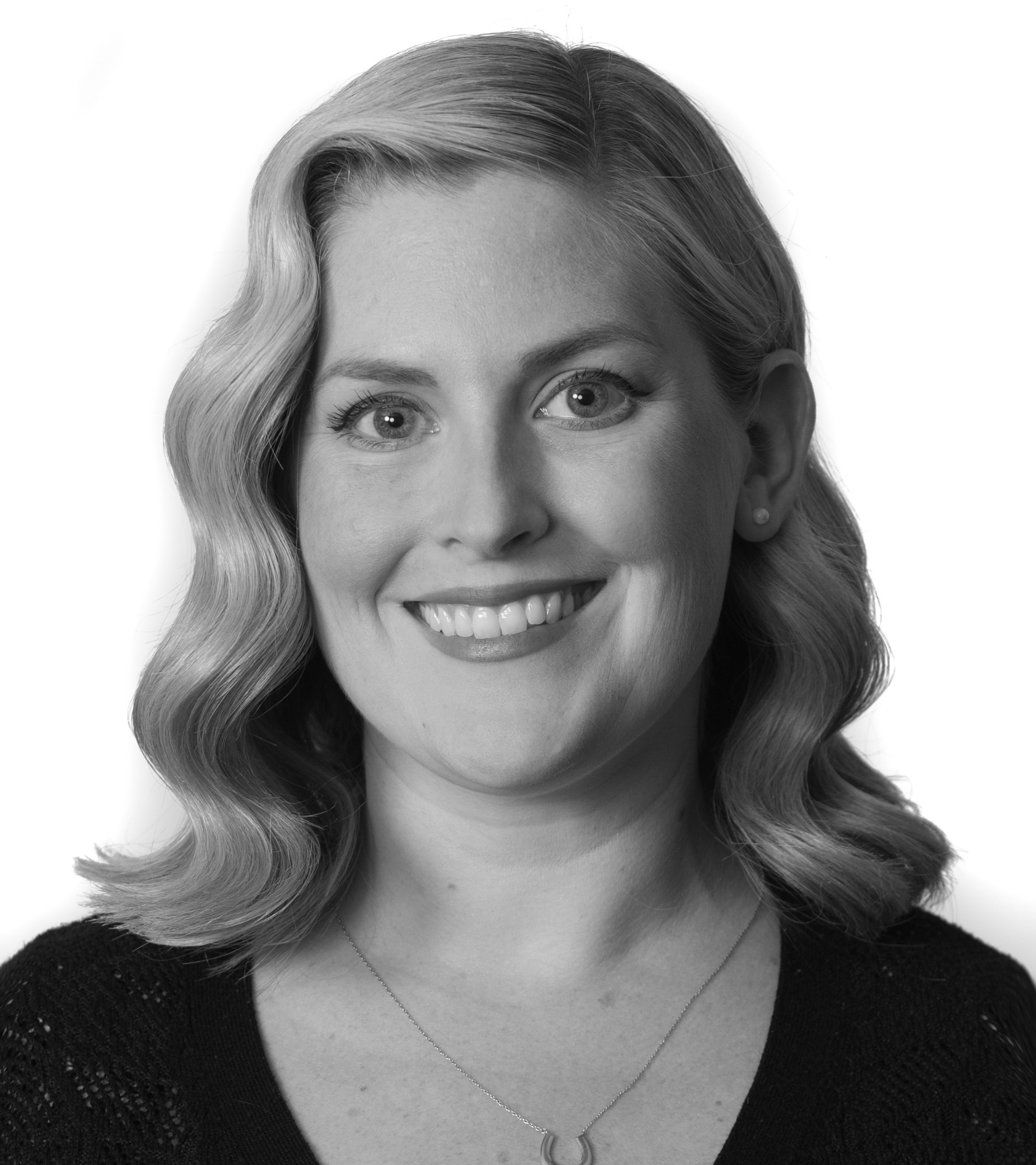 Co-chair Marnie Dalton
Diversity and Engagement Committee
The Diversity and Engagement Committee encourages greater participation, engagement and exposure from diverse lived experiences across the sector, including women, LGBTIQ+, people with disability, and culturally and linguistically diverse backgrounds.
By promoting diversity, UDIA is working to address barriers to industry participation, and developing progressive, meaningful and fun engagement pathways for all people in property.
The committee is focused on inclusion, equity, education, mentoring and community engagement to encourage greater diversity and workforce participation across the sector.
Committee Members
Marnie Dalton, Dalton Consulting Engineers (Co-Chair)
Julie Lancashire, Urban Design & Management (Co-Chair)
Simon Beardall, GTA Consultants
Megan Howell, Spiire
Alex Koidl, HWL Ebsworth Lawyers
Fiona Slechten, Calibre
Jaymi Davies, Jinding
Amy Watson, Clayton Utz
Hilary Marshall, Ratio Consultants
Nancy Bickerton, Villawood Properties
Ryan Davis, Oliver Hume
Trudi Ray, Haven; Home, Safe
Aileen Guanlao, Development Victoria
Leanne Nichels, SMEC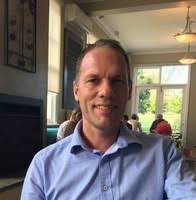 Regional: Geelong Chapter (Barwon Region)

The Geelong Chapter plays a proactive and collaborative role in policy development on issues of importance to the evolution of Geelong as Victoria's second capital city.
The Committee plays an important role in driving productive interactions between UDIA Victoria and councils and referral authorities in the Barwon region, ensuring industry is well-represented in discussions of planning and development issues such as planning strategy, timing, infrastructure provision and population forecasting.
Committee Members
Greg Bursill, Bursill Consulting (Chair)
Nick Clements, Tract Consultants
Adam Jacques, Maddocks
Jennifer Cromarty, Committee for Geelong
Rachel Bartlett, Urbis
Guy Thompson, Villawood Properties
Shane McGlynn, SMEC
Aaron Walley, Ratio Consultants Melbourne
José Virguez, Human Habitats
Adam Davidson, Hygge Property
Gary Wilson, ABN Group
Roger Munn, Spiire
Damien Chappell, Landserv
Joseph Teoh, NBN
Leigh Prossor, Ramsay Property Group
Michael Troost, ID Land
James Hamilton, Ratio Consultants Geelong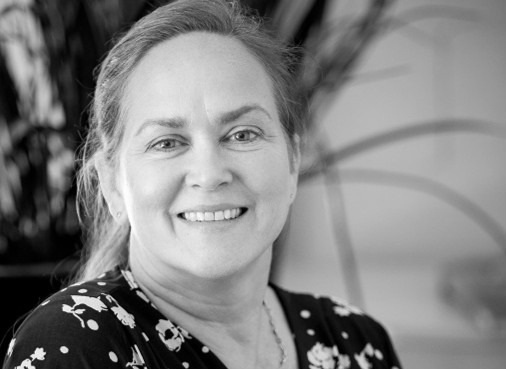 Regional: Bendigo Chapter (Northern Region)
The Bendigo Chapter delivers development industry representation on matters relating to the overall direction and development outcomes within Victoria's northern region.
The Committee provides input on a range of policy issues, including with a focus on regional ensuring growth is appropriately planned for and managed.
Committee Members
Andrea Tomkinson, Tomkinson Group (Chair)
Darren Pitson, Dunlop and Pitson
Murray James, Roberts Day
Julian Perez, Villawood
Gareth Bellchambers, Ample Investments Group
Paul Bowe, Terraco
Jamie Horkings, Stantec
Cameron Clarke, Spiire
Damien Cranage, Total Property Developments
Emily Marson, Best Hooper
Mario Roccisano, Haven; Home, Safe
Shannon Neil, Scope
Gerard Gilfedder, Currie & Brown
Henry Wallis, Ethos Urban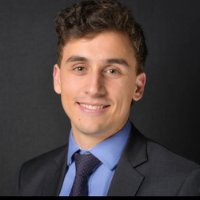 Outlook Committee
The Outlook Young Professionals Committee promotes greater engagement, participation and exposure for young people across the sector through a range of initiatives including events, networking, mentoring and communications.
The Committee also represents young professionals within the urban development industry by providing input on UDIA Victoria's strategic initiatives and program of annual activities.
Committee Members
Marcus Frizza, Stockland (Chair)
Bernice Mwenye, Dalton Consulting Engineers
Chiara De Pellegrin, Urbis
Nathaniel Freeman, SMEC
Ben Thompson, Ratio Consultants
Belinda Kerr, Lendlease
Nikola Reljic, Dennis Family
Nick Clements, Tract
Olivia Cootes, Niche Planning Studio
James Oliver, Yourland
Melissa Govic, Simonds
Madison Kelly, Core Projects
Rhys Dudley, Development Victoria
Tim Montagna, APD Projects
Karena Leung, Gadens
Kabir Singh, Taylors
James Cappellari, Dalton Consulting Engineers