Diversity & Inclusion
UDIA Victoria is committed to achieving the vision of a truly diverse and inclusive sector.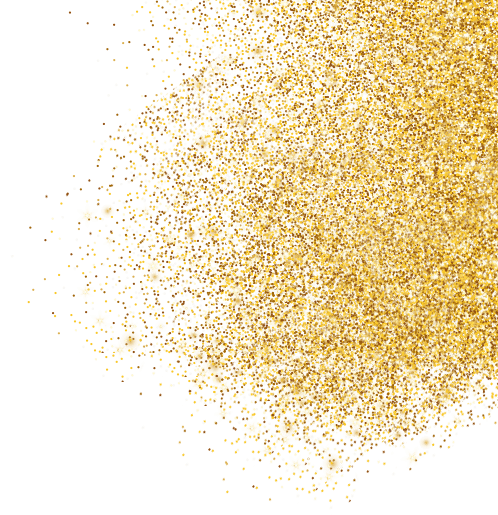 UDIA Diversity Partners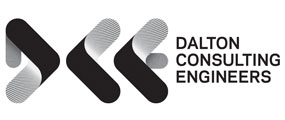 Diversity and Inclusion Mandate
UDIA Victoria is committed to achieving the vision of a truly diverse and inclusive sector.
We have joined a national pledge to have 40 per cent female representation on our committees and event panels. This pledge is an expression of the UDIA commitment to closing the gender gap typically seen across the industry.
Our members are commended for setting diversity and inclusion targets and UDIA is dedicated to showing leadership by working in unison with industry, government and academia to adopt a national mandate that progressively looks at a number of key approaches to achieve greater diversity in urban development.
UDIA has made a national pledge to reach a target of 40 per cent female committee and event panel representation. This pledge is an expression of the UDIA commitment to boosting the profile of hardworking women and encouraging female representation across industry.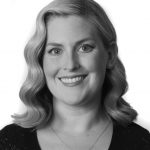 UDIA Leadership, Industry Workforce and Diversity Committee
The Leadership, Industry Workforce and Diversity Committee plays an important role in driving the UDIA Diversity Agenda, inspiring cultural change and engaging with future urban development professionals.
The committee is focused on inclusion, equity, education, mentoring and community engagement to encourage greater diversity and workforce participation across the sector.
Committee Members
Marnie Dalton, Dalton Consulting Engineers (Chair)
Jaymi Davies , Jinding Developments
Fiona Slechten, Calibre
Bec Lollback, Currie & Brown
Rebecca Scullion, Urbis
Simon Beardall, GTA Consultants
Amy Conti, Simonds
Marcus Frizza, Stockland
Rosy Serventy, Development Victoria
Andrew Duggan, Villawood Properties
Oscar Stanley, ABN Group
Nicholas Grear, Pomeroy Pacific
Jo Garretty, SALT
Jessie Heysham, Maddocks        
Zoe Chung, Arnold Bloch Leibler              
Megan Howell, Spiire
Alex Koidl, HWL Ebsworth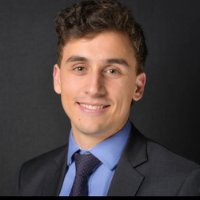 UDIA Outlook Young Professionals Committee
The Outlook Young Professionals Committee promotes greater engagement, participation and exposure for young people across the sector through a range of initiatives including events, networking, mentoring and communications.
The Committee also represents young professionals within the urban development industry by providing input on UDIA Victoria's strategic initiatives and program of annual activities.
Committee Members
Marcus Frizza, Stockland (Chair)
Lauren Catalano, Pask Group
Matthew Morgan, Risland
Mike Britten, Simonds
Laura Smoorenburg, Lyssna Group
Bernice Mwenye, Dalton Consulting Engineers
Nathaniel Freeman, SMEC
Chiara De Pellegrin, Veris Australia
Raymond Li, Taylors
Jarod Mills, Parklea
Kai Lorrimar, Cossill & Webley Consulting Engineers
Linda Reid, MAB Corporation
Luke Van Lambaart, Arcadis
Angela Durston-Ryan, Spiire
Chris Ravat, YourLand Developments
Craig Lyons, Taylors
Darren Blair, Oliver Hume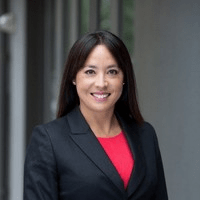 Women in Property Committee
The Women in Property Committee represents female professionals within the urban development industry.
The Committee encourages greater female participation, engagement and exposure across the sector by promoting female leaders, working with UDIA to address barriers to industry participation, and developing progressive, meaningful and fun engagement pathways for women in property.
Committee Members
Julie Lancashire, Urban Design & Management (Chair)
Lara Murray, Lendlease
Leah Wittingslow, Mesh Planning
Amy Watson, Clayton Utz
Nancy Bickerton, Villawood Properties
Tina Puopolo, Stockland
Lora Armstrong, Woodlea
Ryan Davis, Oliver Hume
Hilary Marshall, Ratio Consultants
Salihah Kamal, Colliers International
Ezreena Aladin, Dalton Consulting Engineers
Claire Cullen, SMEC Australia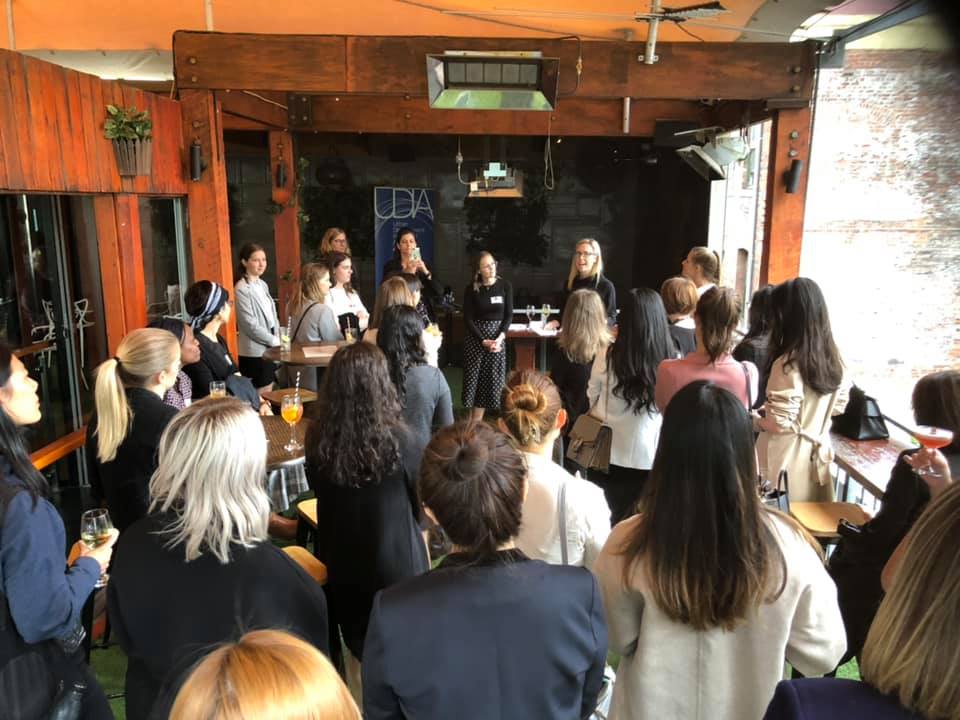 UDIA Mentoring Program
This program is designed to encourage diversity in the property industry, connecting groups of like-minded professionals with a mentor to explore a range of topics through guided sessions. Participants have the opportunity to broaden their industry network as well as learn new skills and gain knowledge to progress as leaders in the urban development sector.

The real power is in the format of peer, or circle, mentoring, where participants benefit not just from the knowledge of the mentor but from 6-8 other professionals at a similar level from within the industry. The broad objective of the program is to increase confidence, knowledge and skills, in order to break down the barriers of participation and engagement.

Participants walk away with an existing network and are empowered to develop career and leadership skills. To find out more click here.
UDIA Diversity Awards
UDIA Victoria places a high value on diversity within Australia's development industry. As a member, you can help us encourage our industry's diversity with the UDIA Diversity Award, which celebrates outstanding women, young leaders, and companies.