UDIA Victoria Award for Excellence – Marketing
The UDIA Victoria Award for Excellence – Marketing aims to recognise exemplary marketing on projects in the property industry.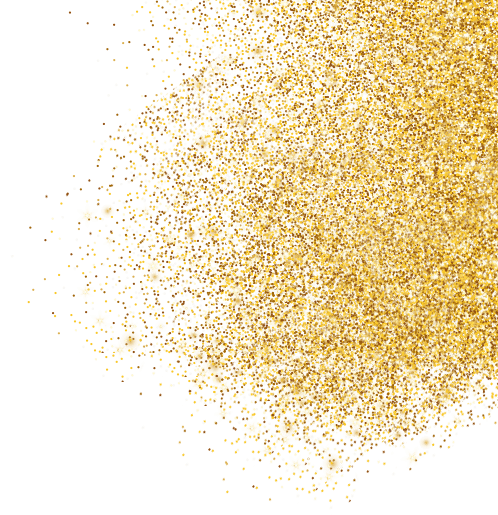 Our Sponsor
UDIA Victoria Award for Excellence – Marketing Proudly partnered by

Overview
The UDIA Victoria Award for Excellence – Marketing category recognises exemplary marketing for quality projects in the property industry.
This award recognises a developer who demonstrates an innovative and successful marketing approach as well as substantial delivery of the marketing strategy of the project.
Entries are judged on their branding, understanding of the target market, use of available budget and resources, market acceptance as evidenced by sales, and the achievement of the original marketing objectives.
The project does not need to be substantially developed but should have a full suite of marketing collateral, evidence of sales and a display home that can be toured virtually or in person by our judges.
The winner of this award is eligible for nomination into the UDIA National Awards. If nominated, you will be required to complete the UDIA National Awards criteria documentation.
Judging will include an assessment of your written submission worth 30% and a site inspection by the judging panel worth 70%. The decision of the independent judging panel is final and will not be subject to challenge by any entrant.
To enter this category, you must be a developer and the key criteria should be considered when preparing your submission (listed in the order of importance).
Important Information
The winner of this award may have the opportunity to represent Victoria in the UDIA National Awards.
You must hold a UDIA Victoria membership to enter your project into this category.
It is required that your marketing collateral must be substantially developed by the time of judging or at least a component or stage of the project is substantially developed.
TO COMPLETE YOUR SUBMISSION INTO THIS CATEGORY YOU WILL BE REQUIRED TO ADDRESS THE BELOW
PART 1: Project Information
Key project information
Executive Summary (max 300 words) – this highlights the features of the development with reference to the award category criteria
PART 2: Supporting Materials
Marketing Plans/Strategy or Objectives
Press Releases and publicity requirements
10 images of the Projects Marketing
Up to 10 Project Consultants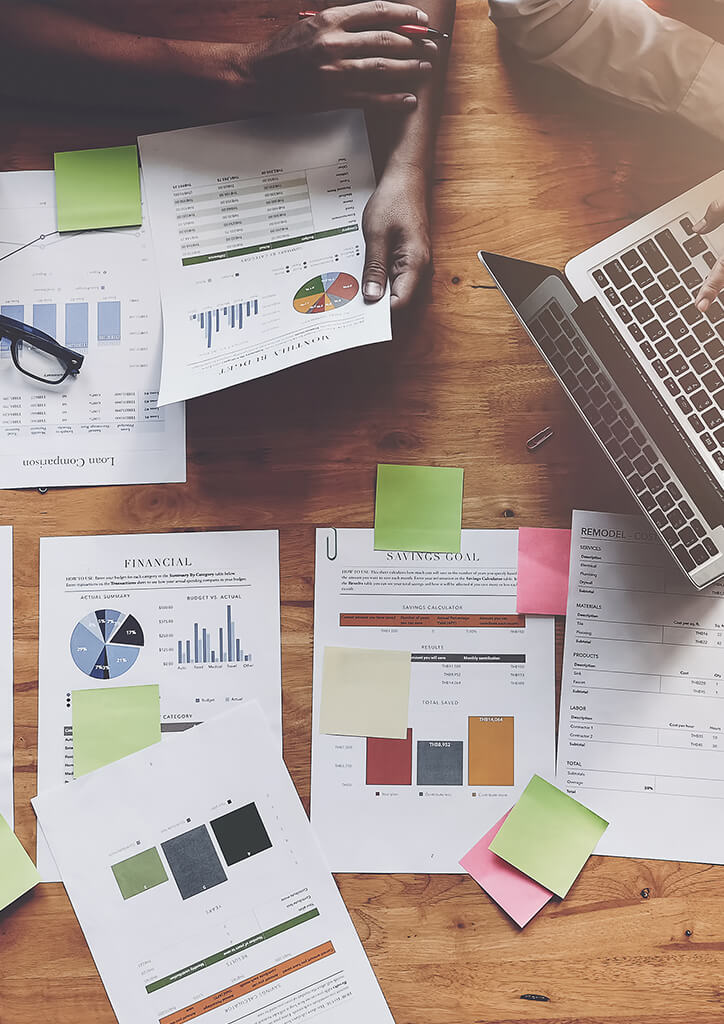 PART 2: Category Criteria
Each award category features its own mix of the criteria along with their explanations which can be found below.
| | |
| --- | --- |
| Implementation and Monitoring of Marketing Strategy | 40% |
| Demonstrated Connection to the Brand | 20% |
| Market Acceptance and Success | 20% |
| Innovation | 20% |