UDIA National
The Urban Development Institute of Australia (UDIA) is the peak industry body for the nation's urban development industry.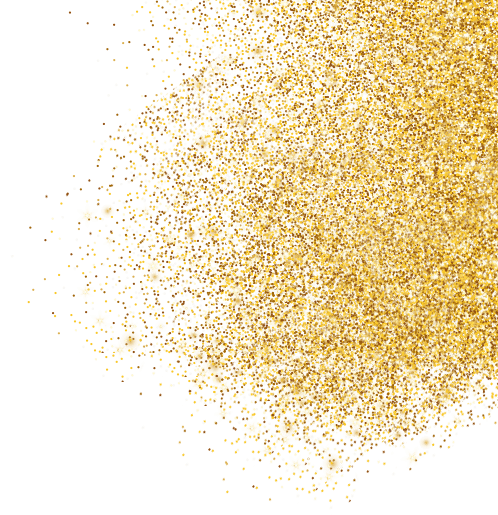 UDIA is a federated national organisation made up of six associations that each represent one of Australia's states and territories, while UDIA National is engaged on federal issues.
While UDIA Victoria is tasked with representing the urban development industry at a state-wide level on matters that lie within the jurisdiction of Victoria's policy-makers and regulators, UDIA National takes the lead on matters driven by decision-makers at a federal level.
UDIA National Congress
Each year, a different branch of the UDIA federation hosts the UDIA National Congress. The Congress attracts global, domestic and local experts as they gather to learn from the brightest minds across business, and workshop bold solutions to modern-day problems affecting Australia's urban development industry.
The UDIA National Congress offers an array of educational, social and thought-provoking presentations and events. It is the perfect backdrop for industry from all corners of the country to meet, catchup, and solidify strong and long-lasting business relationships.
To learn about the next UDIA National Congress, please click here.