Conditions of Entry
The UDIA applies the following Conditions of Entry with regards to the Awards for Excellence Program: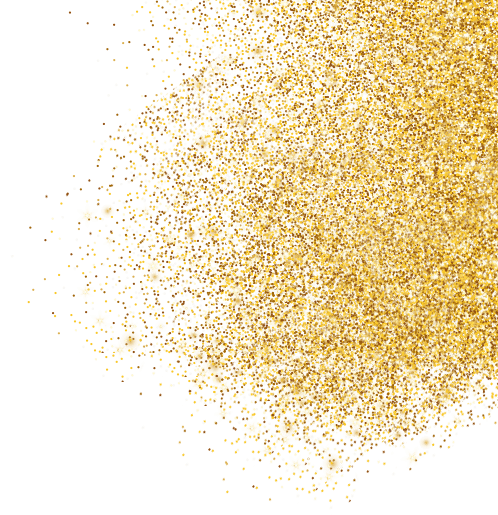 The UDIA applies the following Conditions of Entry with regards to the Awards for Excellence Program:
Information provided on this website form the Conditions of Entry
Any material supplied with the entry may be used by UDIA and reproduced in media releases, publications and promotional materials by UDIA or as authorised by UDIA
The entrant indemnifies the UDIA against any claims of copyright
The decision on the judging panel is final and will not be subject to any challenge by any entrant
The person nominated on the entry form ('the entrant') is authorised to sign the declaration
The entrant has read and understands the guidelines and conditions of entry and agrees to participate in accordance with them
Entrants are to abide by the UDIA Code of Conduct
Not all Victorian Award winners are guaranteed entry into the UDIA National Awards Program.
Entrants agree to provide virtual Award Entry upon request by the Judges should Government restrictions on gathering be re-introduced.
Please note that entrant and/or developer details provided in the submission will be added to the UDIA Victoria database
UDIA CODE OF CONDUCT
UDIA members agree to rigorous professional standards by observing the highest levels by professional conduct.
A UDIA Member Will:
Demonstrate ethical principles and observe the highest standards of integrity and honesty in all professional and personal dealings.
Uphold and promote the reputation of UDIA and not misuse authority of office for personal gain.
Respect the confidentiality of information given to the member in the course of UDIA's work.
Engage in continued learning to maintain and improve professional skills and competence within the industry and promote innovation and excellence in practice.
Strive to achieve environmentally, economically and socially sustainable development.
Show respect for the rights of consumers and maintain the public's confidence and trust in the development industry.