Our Team and Board
UDIA Victoria has an incredibly dedicated Board and Team, supported by a strong Committee structure, all working together to best represent Victoria's urban development industry.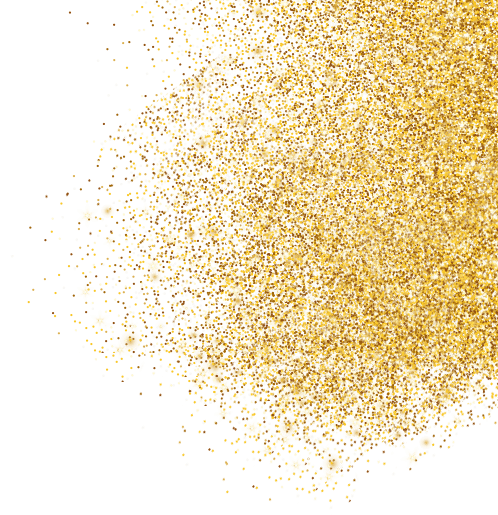 Staff
Linda Allison | Chief Executive Officer
Jack Vaughan | Director of Policy
Danielle Trudgeon | Membership, Sponsorship and Business Development Manager
Luke Green | Professional Development and Marketing Manager
Nikita Bourbos | Commercial Manager
Callum Wilkinson | Policy and Communications Officer
Zoe Coates | Events and Member Engagement Coordinator
Kosta Limberis | Junior Accounts and Administration Assistant
Board of Directors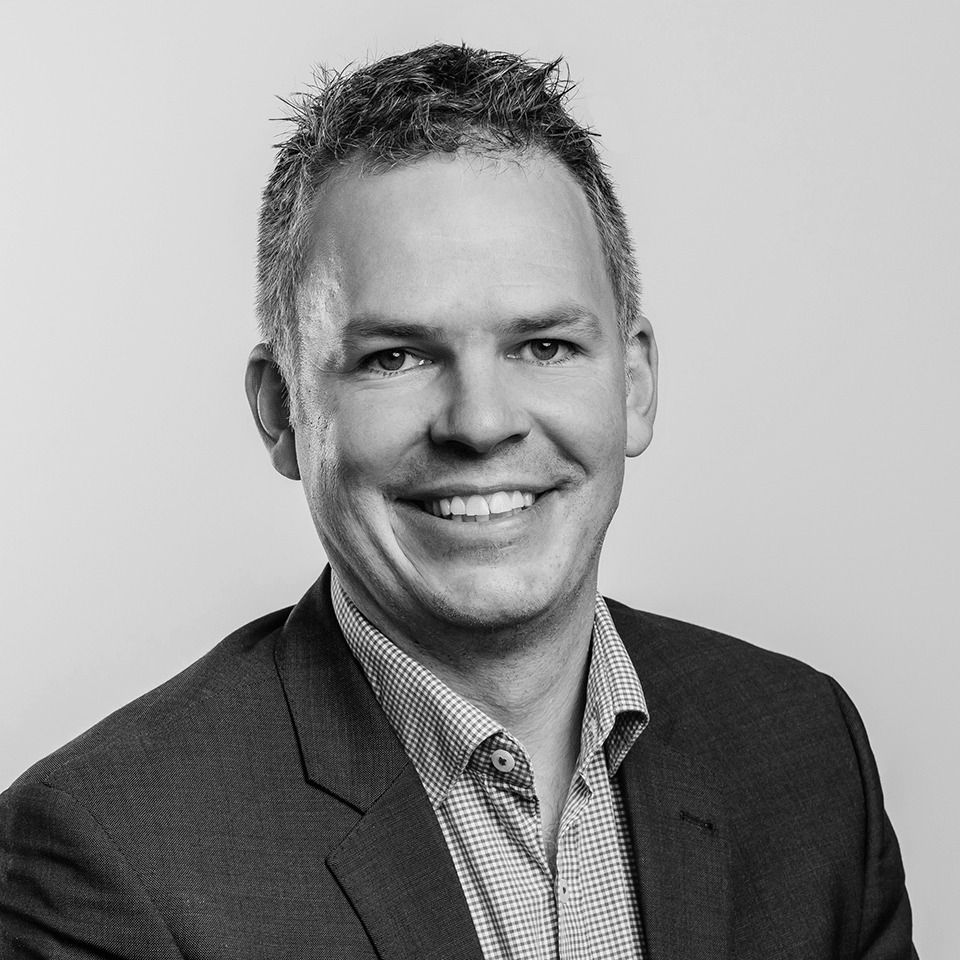 Tom Trevaskis
CEO – Property,
Burbank Group
President
Tom Trevaskis is responsible for leading both, National Pacific Properties and the Burbank detached housing businesses nationally across VIC, NSW, SA and QLD. Tom joined National Pacific Properties in 2021 as General Manager, after spending more than 18 years at Lendlease most recently as Head of Development Victoria and South Australia. Tom has a breadth of experience through multiple property asset classes and has direct hands on experience through all phases of development process from acquisition, deal structuring, planning, sales, marketing and delivery. Tom is a passionate industry advocate and has been actively involved with the UDIA Victoria in various Committee and Board roles.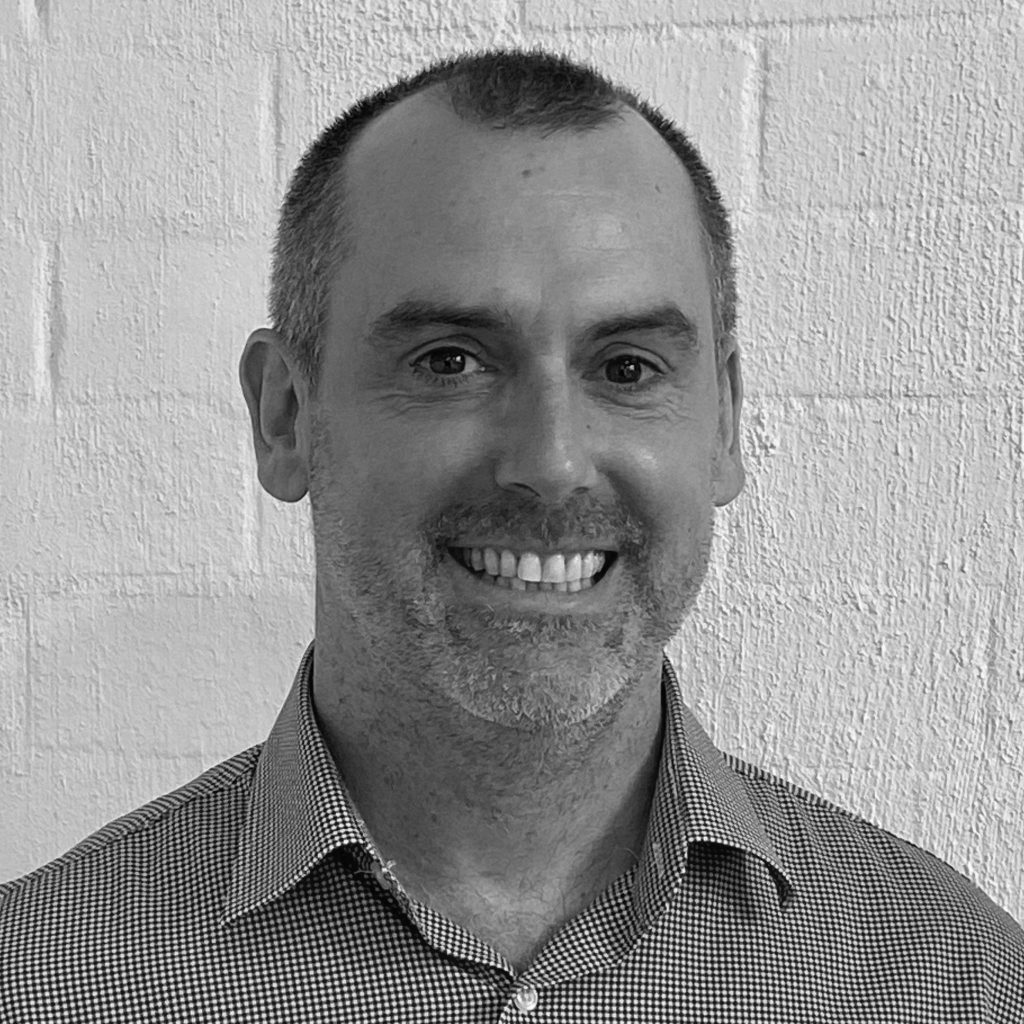 Sean Pinan
Director, Catalyst Development Services
Vice President
Sean Pinan founded Catalyst Development Services in 2016 to provide a full array of advisory services and development expertise to the property industry. Sean has extensive experience in the master planning, structuring, commercial assessment and delivery of major residential & mixed use communities, and brings a passion for the delivery of quality, sustainable & replicable development & community outcomes.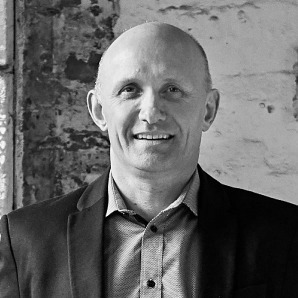 Ashley Williams
Founder and Managing Director, Evolve Development
Immediate Past President
Ashley founded Evolve Development, a Melbourne focused property development company in 2003. Evolve has completed projects in excess of $1 billion. The company has vast experience delivering medium and high density projects within the inner city, as well as land subdivisions in the north and south east growth corridors.
Ashley was previously the Vice President and Treasurer of UDIA Victoria and has been a Director since 2015.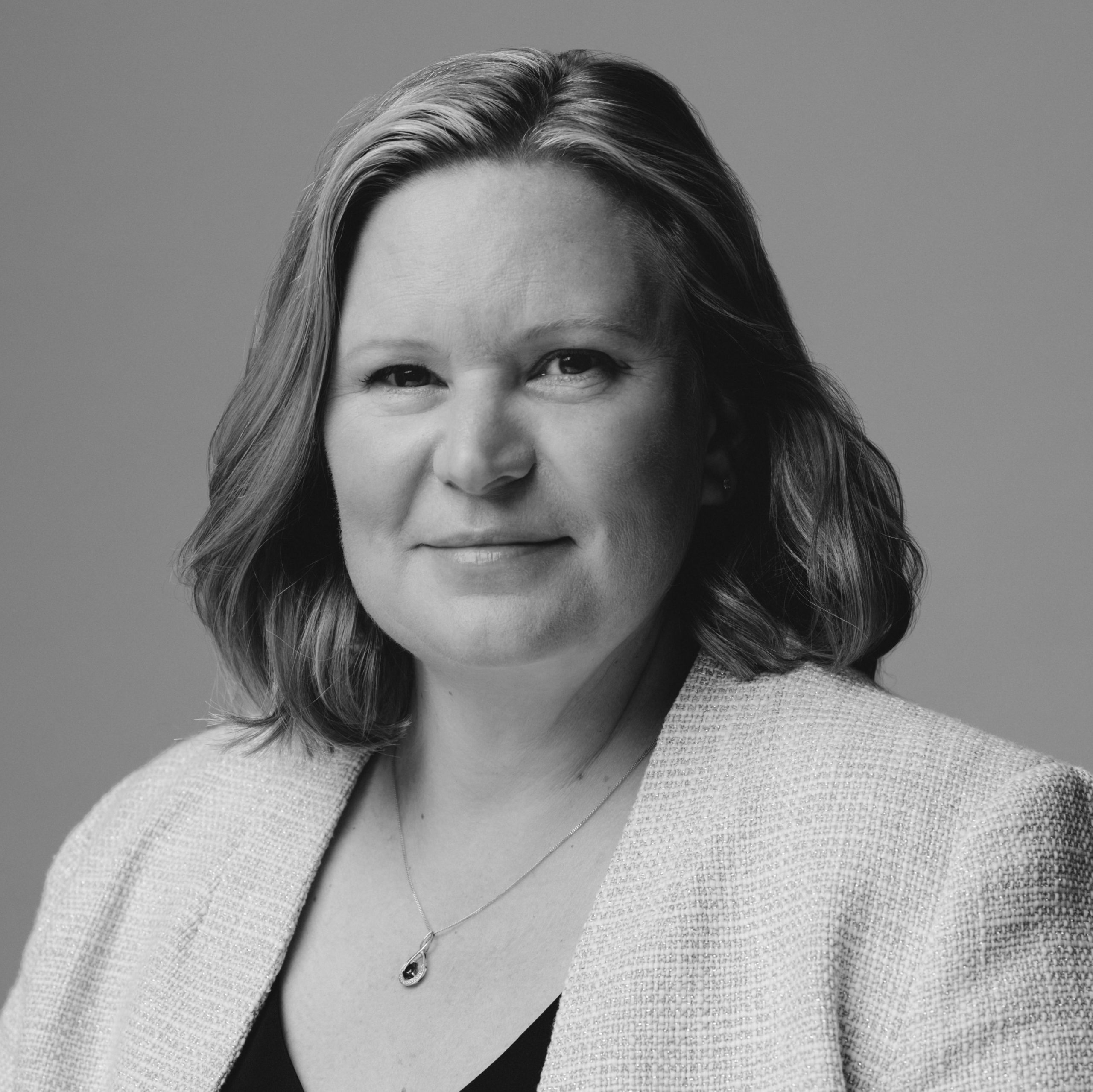 Kathy Johnson
Managing Director, Yarraport
Treasurer
Kathy Johnson has more than 20 years of experience in property development capital with major banks and private investment, as well as her own business Yarraport, a commercial real estate capital advisory company that operates across Australia since 2019. Kathy has vast experience across financing greenfields and infill development in a multitude of asset classes and is passionate about the wellbeing of the industry that provides places for our community to live, work and play.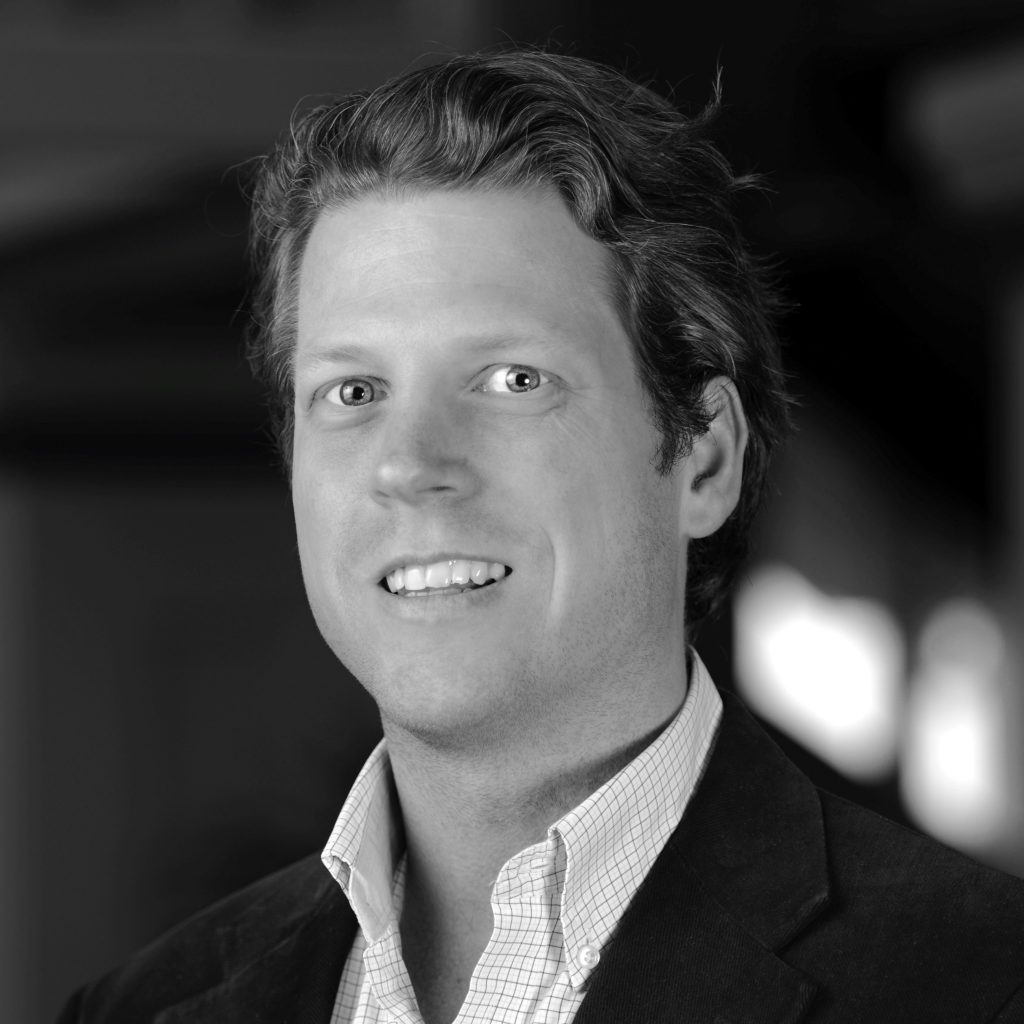 Dean Gold
Chief Operating Officer, YourLand Developments
Company Secretary
Dean is Chief Operating Officer of YourLand Developments, and has more than 20 years' experience across infrastructure, urban renewal and land subdivision. Dean holds a Bachelor of Science, a Post Graduate Diploma in Construction Law and a MBA from Melbourne Business School. Dean is passionate about green fields development and urban renewal with a focus on leaving a positive and enduring legacy.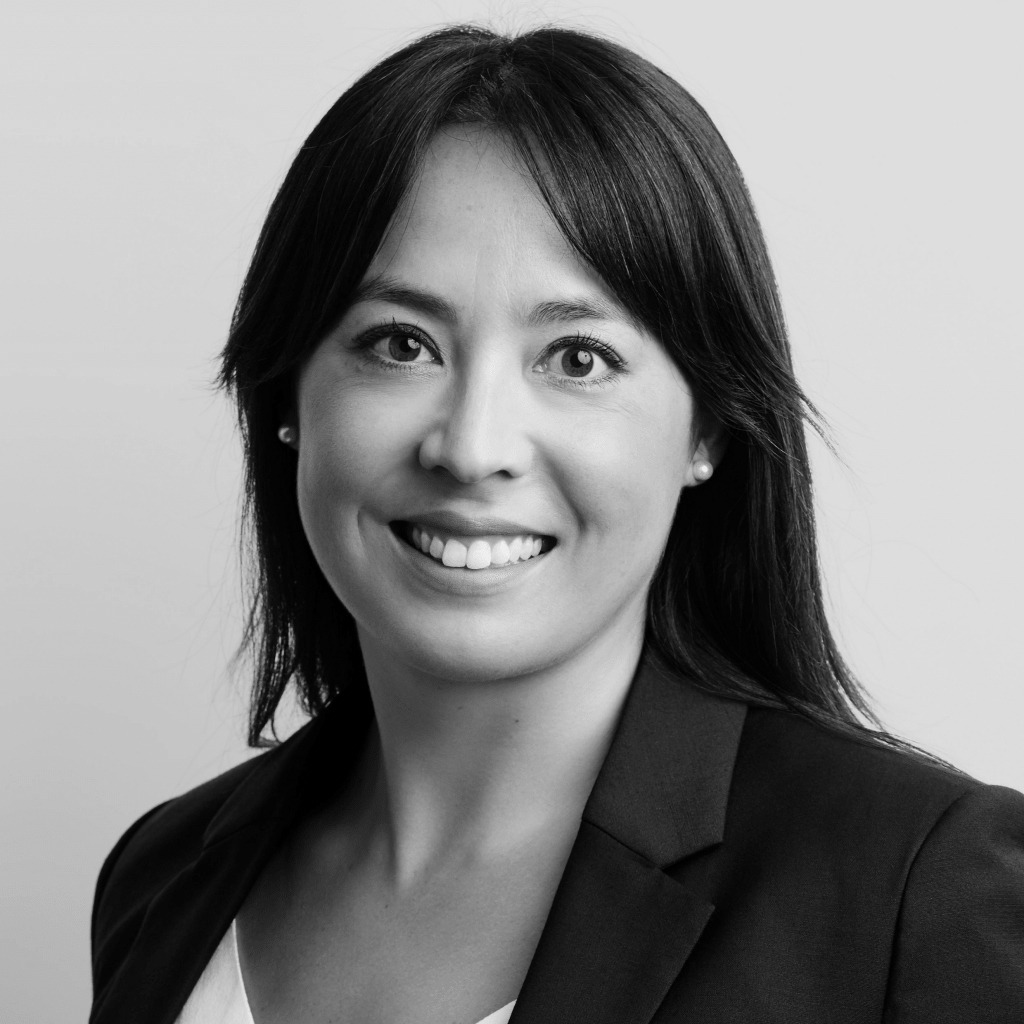 Alicia Davidge
Head of Victoria- Communities, Lendlease
Alicia has been involved in the property and development industry for over 15 years and is passionate about urban renewal and creating places and communities where people want to work, live and play.
She has had vast experience across the public and private property sectors in Adelaide and more recently in Melbourne giving her a broad range of exposure to varying governance and commercial structures. Alicia has worked on inner city commercial and urban infill projects together with large scale greenfield developments.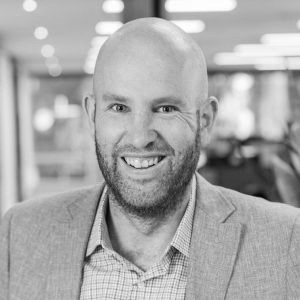 Andrew Duggan
General Manager, Villawood Properties
Andrew is a qualified project development and advisory professional with over 10 years' experience at Villawood Properties.
With vast experience working client side in a property advisory and project management role, Andrew has a proven track record of high performance, specifically in strategy, planning approvals, legislative requirements and highest and best use.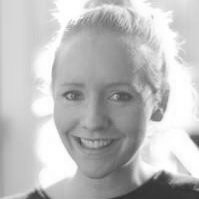 Kate Hilbert
Project Director, Mirvac
Kate is a Project Director at Mirvac and has been working in the company's residential property development team for over 14 years.
Kate has been responsible for the implementation of lightweight
delivery solutions within Mirvac's national apartments team and is
currently responsible for the implementation of project efficiency
solutions in apartments at a national level (on parental leave).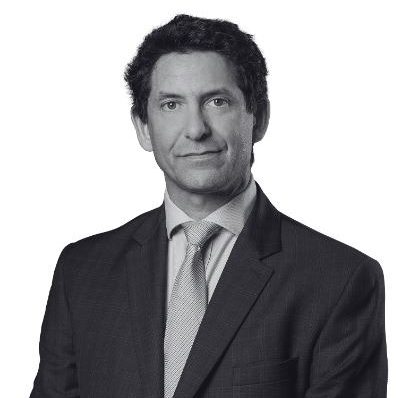 Nick Holuigue
Partner and Head of the Property Development, Maddocks
Nick is a Partner and Head of the Property Development team at Maddocks. He has been actively involved in the property development industry for over 20 years, advising on many varied real estate transactions, including in both the greenfield and apartment markets.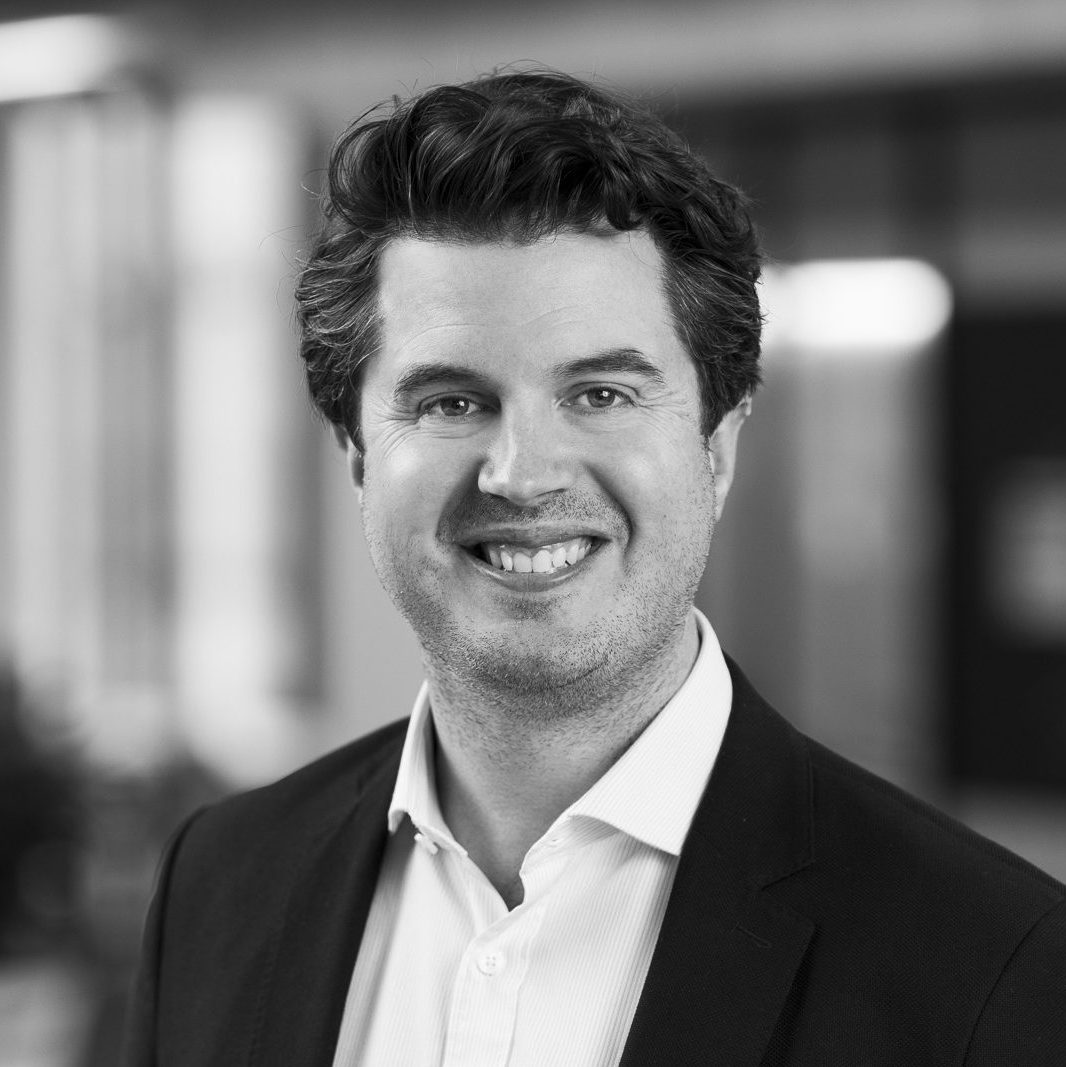 Ed Krushka
General Manager, NSW & ACT
Stockland
Ed is a Project Director at Stockland, responsible for Melbourne's western growth corridors, greater Geelong region and sits in Stockland's Victorian leadership team. He has served as a Director of UDIA Victoria since 2018, as well as serving as a member of its Executive Committee since 2019. Ed is the current Vice-President of UDIA Victoria.
Joining Stockland in 2007, Ed has led numerous leading projects within Victoria and New South Wales including Highlands which was awarded UDIA's 'National Master Planned Development' in 2012.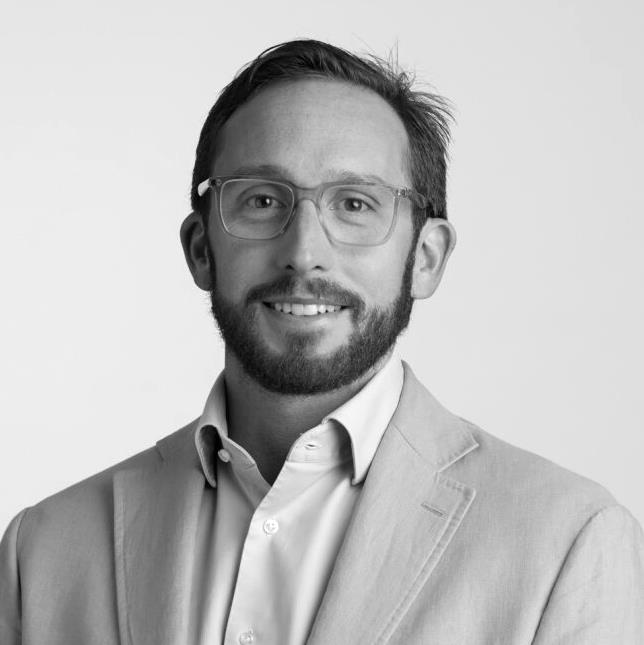 Oscar Stanley
General Manager – Development, ABN Group
Oscar joined ABN Group following a decade acquiring and managing some of Victoria's most notable and complex projects including masterplan greenfield communities and infill built form projects. He works across Homebuyers Centre, Boutique Homes and Resolve Finance and in this role is driven to deliver quality affordable housing supported by innovative finance and mutually beneficial developer relationships.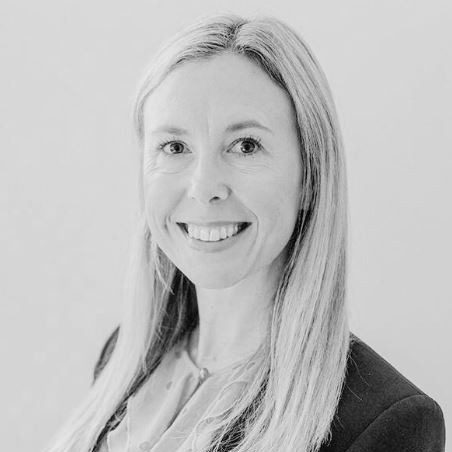 Nicola Smith
Founding Director,
Niche Planning Studio
Nicola is a qualified Urban Planner with over twenty years experience in a wide range of planning and development manager roles across Australia. She is the Founding Director of Niche Studio, a multi-national company with offices in Melbourne, Perth, and Hobart.
She has held a variety of Board roles including her position as National VP on the Planning Institute of Australia (PIA) Board for six years where she was appointed Chair of Membership Sub-Committee, and Finance and Risk Sub-Committee member. She is also Australia's representative on the Global Planning Network (GPN).
She held the role of National Head Judge – UDIA Awards from 2018-2023 and currently Chairs the UDIA VIC Innovation, Sustainability and Technology (2016- present).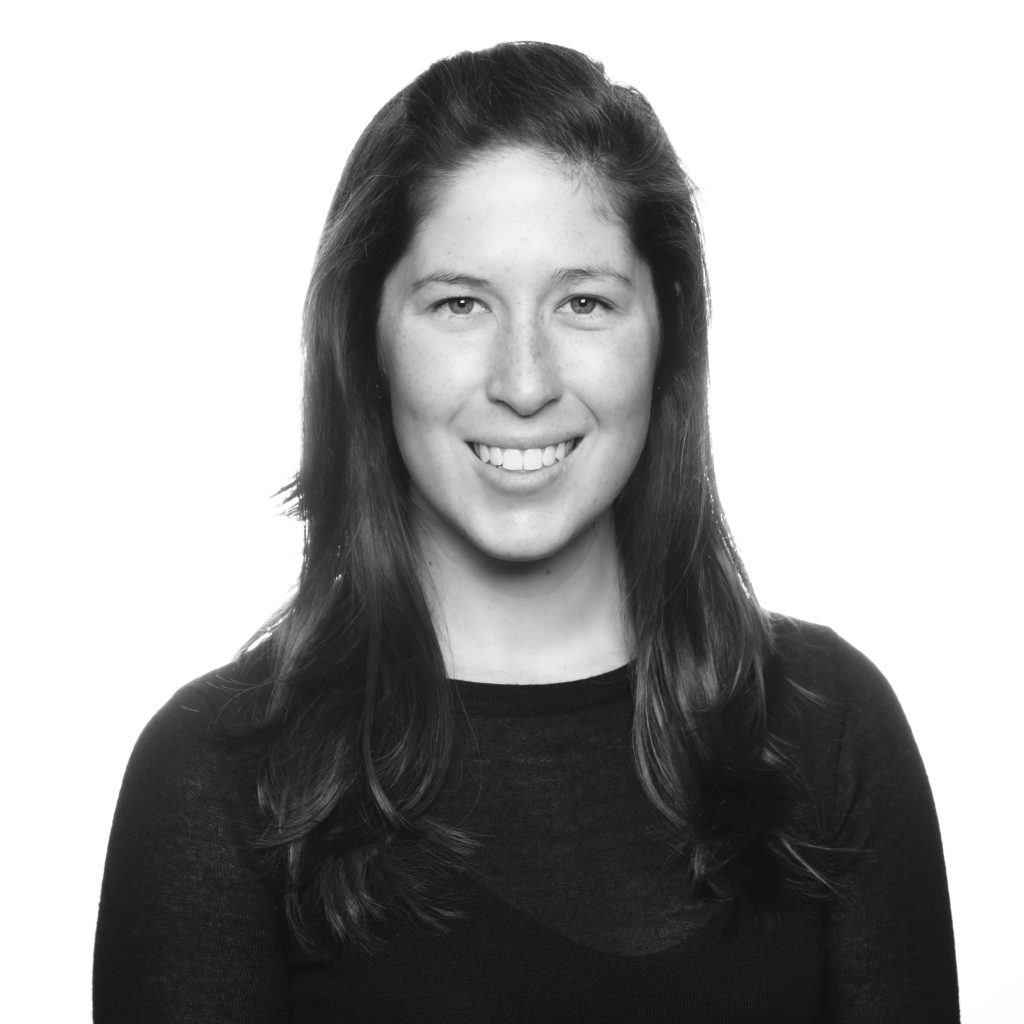 Lara Kozeniauskas
Senior Development Manager,
Mirvac
Lara is a Senior Development Manager at Mirvac and has been working in the company's residential property development team for over 10 years. She has worked across residential projects on multi-stage urban regeneration sites, and more recently in delivering upon the broader residential strategy.
Corporate Governance
The UDIA is administered by an elected Board of Directors representing the interests of its members.
The Board defines policy and sets the strategy to be implemented by its staff and committees.
Members of the Board and staff are represented by government and industry allied organisations.
The Board oversees the preparation of submissions to all tiers of government with the aim of keeping the government aware of industry problems and needs.
Industry briefings and events are organised for members, their guests and friends at regular intervals through each year.
UDIA communicates industry information through email communications and educational forums.
UDIA has a number of internal committees relating to all matters of interest to the industry.
For more information on membership and to see our Member Code of Conduct, please click here.