UDIA Victoria Award for Excellence – Affordable Housing
Projects entered into this category must demonstrate initial affordability of the product, as well as incorporating 'whole of life' sustainable elements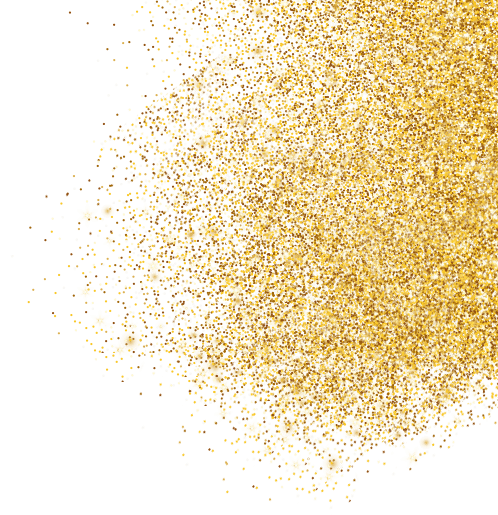 Our Sponsor
UDIA Victoria Award for Excellence – Affordable Housing Proudly Partnered by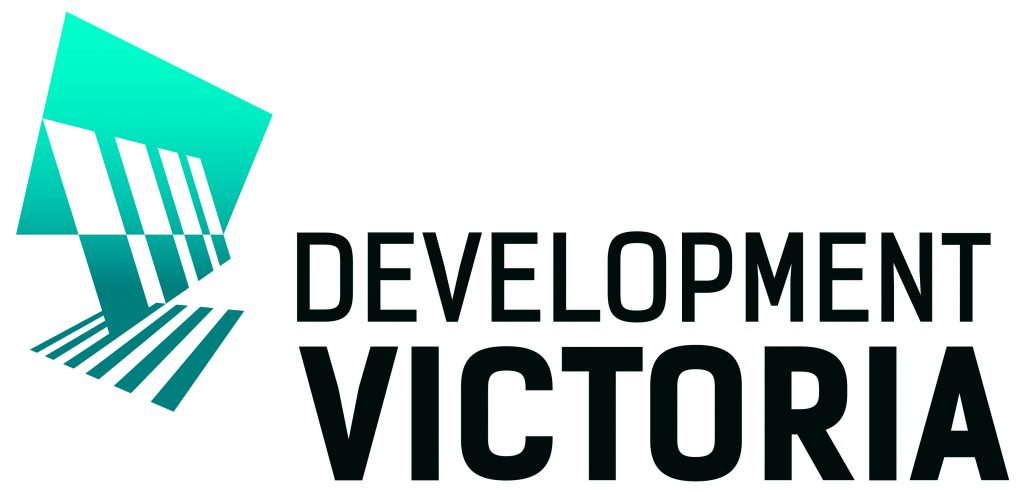 Overview
Projects entered into this category must demonstrate initial affordability of the product, as well as incorporating 'whole of life' sustainable elements that provide for long term affordability: ongoing running costs; marketability; and sustainability to respond to changing housing needs. The project should incorporate design elements that make a positive contribution to housing affordability whether for owners or rental. Demonstrating inclusiveness, the extent to which the project accommodates an appropriate mix of households and seeks to provide all residents with the opportunities to participate actively in community life.
This category is open to entries of any type or residential development including subdivision, medium, and high-density projects. Entries are encouraged from both the private and public sector and may include developments that provide social or rental housing, or those pitched at the first home buyer market.
Important Information
The winner of this award may have the opportunity to represent Victoria in the UDIA National Awards.
You must hold a developer level UDIA Victoria membership to enter your project into this category.
It is required that your project must be substantially developed by the time of judging or at least a component or stage of the project is substantially developed.
If you have a residential component to your project, the judging panel will need to be given access to the interior of at least one dwelling.
TO COMPLETE YOUR SUBMISSION INTO THIS CATEGORY YOU WILL BE REQUIRED TO ADDRESS THE BELOW
PART 1: Project Information
Key project information
Executive Summary (max 300 words) – this highlights the features of the development with reference to the award category criteria
PART 2: Supporting Materials
Project plans and maps
Press Releases and publicity requirements
10 images of the project
Up to 10 Project Consultants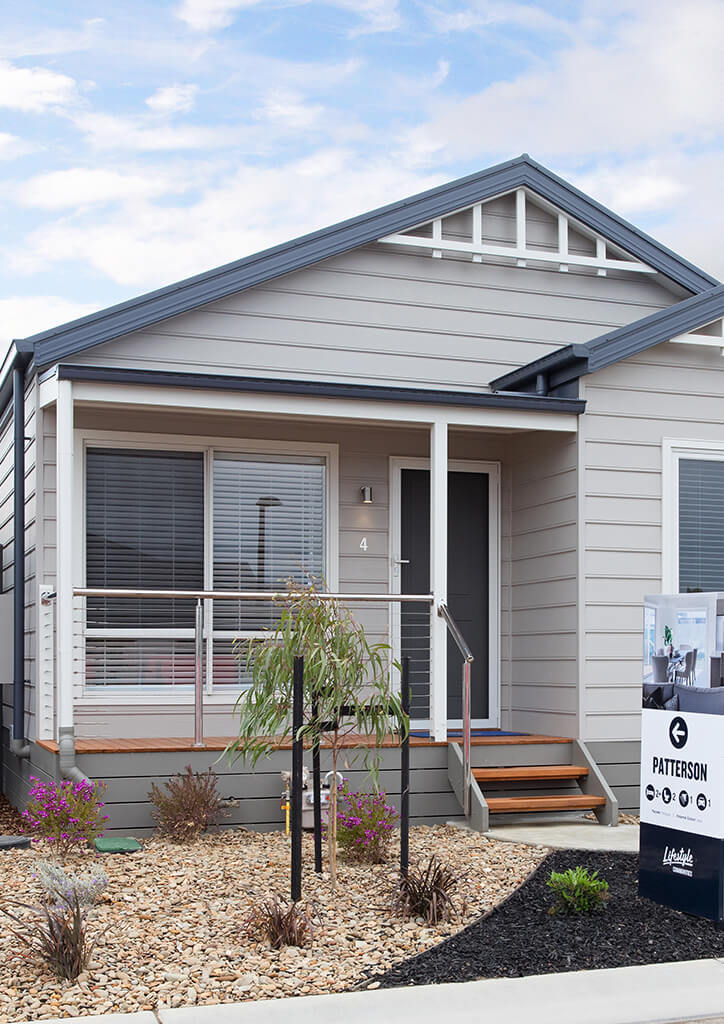 PART 2: Category Criteria
Each award category features its own mix of the criteria along with their explanations which can be found below.
| | |
| --- | --- |
| Affordability | 40% |
| Planning and Integration | 20% |
| Innovation | 20% |
| Built Form and Architecture | 20% |