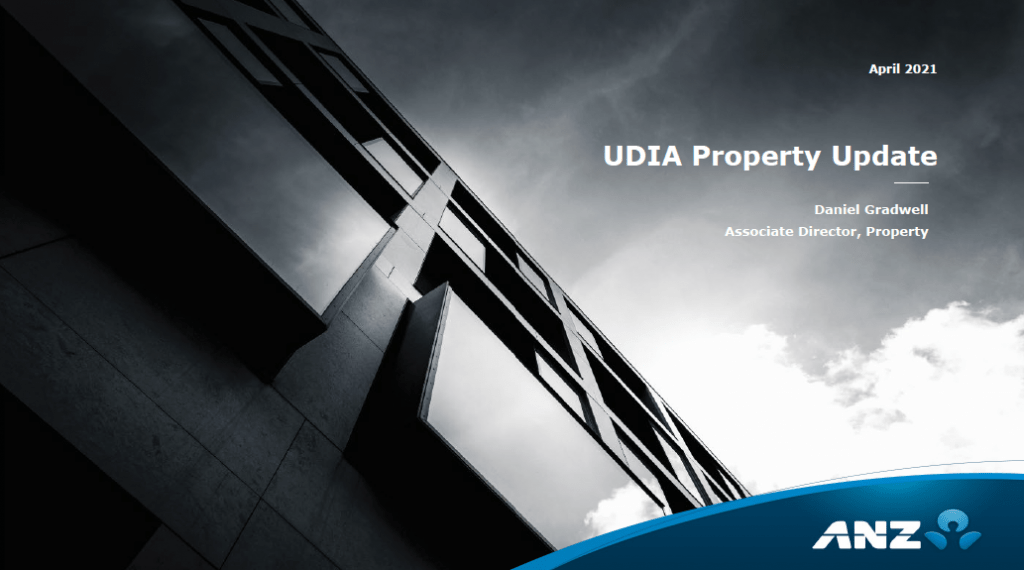 Summary of ANZ research presented to UDIA Victoria by Daniel Gradwell, ANZ Associate Director of Property.
ANZ data on the Melbourne property market confirms what a tremendous success government stimulus has been for the greenfield development sector throughout the pandemic.
Right now, there's an obvious preference for detached houses and the market is catering to that. But current demand has arisen from a very atypical and temporary situation. We can't afford to lose sight of what future homes will be needed once this pandemic is over.
80-85% of Victoria's population growth normally comes from international migration, driving over 60% of Victoria's economic growth. We must look beyond the trends in pandemic-induced housing demand, and future-proof our city, so we can welcome international migration when safe.
We must consider what happens as the vaccine roll-out progresses and we reopen channels for international students and migration. Overseas migrants normally move into the CBD, where they represent a large portion of our population growth – growth that Victoria is relying on to underpin our economic recovery and the re-building of our multicultural identity.
The research reinforces the need to keep an eye on the relationship between housing supply and affordability. While the number of new property listings is up really strongly in Melbourne, the number of total listings is still really low. This tells us that listings are getting snapped up really quickly and keeping overall housing supply low.
At the peak of the pandemic, about 10 per cent of mortgages were deferred. That number has decreased to less than 1 per cent, so we're not going to see a flood of properties come to market due to the end of the banks' mortgage holiday.
The lack of new apartment projects commencing now will have one of two effects: a seismic shift from how government and planners have envisaged Melbourne across the next three decades, or a distinct lack of housing supply that will drive up prices and threaten liveability.
View the ANZ Property Market research presentation slides by clicking here.
---