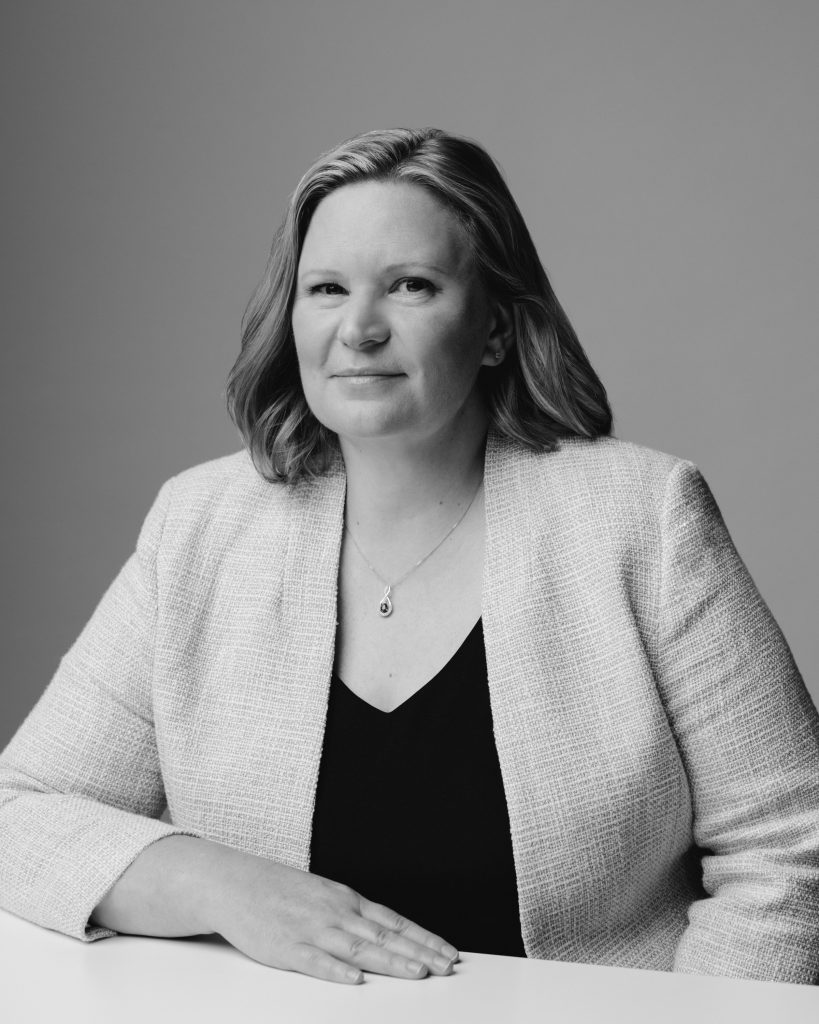 Kathy Johnson, Managing Director, Yarraport
For this instalment of our Humans of Property series, we caught up with recently appointed UDIA Victoria Board member and 2021 UDIA Victoria Women in Leadership Award winner, Kathy Johnson.
Kathy's journey into the industry began when she saw a way to overlap her passion for helping those in need with her formidable skillset in property finance, development and investment. Cofounded in 2019 with business partner Jabin Henderson, Kathy created her business Yarraport to merge her extensive knowledge and substantial network with the intention of making a lasting difference for communities across Australia.
With approximately $5b of deployed debt in equity capital in the Australian market to date across the breadth of the property investment sector, Kathy and the team at Yarraport are moving from strength to strength.
To highlight just a few of Kathy's efforts within our industry, she has served four years with the UDIA Finance and Investment Committee, has personally mentored numerous members in our field and co-founded Minerva, a multidisciplinary networking group for senior women in the Melbourne property development community. Kathy's continued dedication to not only see the industry grow but thrive is clearly on display in all she does.
The UDIA Victoria Board of Directors were delighted to announce Kathy's appointment to the UDIA Victoria Board for a 12-month term. Kathy brings a wealth of experience, an intimate knowledge of the urban development industry and a passion to continue driving UDIA Victoria's success.
My greatest career achievement to date has been… Starting Yarraport and seeing what we've managed to achieve in the past three years, of which two were amid Melbourne's rolling lockdowns. We have taken our 20+ years of experience each, act very much as trusted advisors to our clients, consistently delivering exceptional outcomes for exceptional clients. We have built a small team that work very well together. Building that high performance culture and evolving as a leader has been and continues to be very satisfying.
What motivates me is … I am fortunate to be a member of an industry that has many forward thinking, creative, courageous people delivering communities and built form that significantly enhance people's wellbeing. I love playing my role in the capital sector to help bring these visions to life – because at the end of the day delivering places where people can live as part of a community, rejuvenate, or be creative and collaborate is a very worthwhile pursuit.
When I think about the future of the industry I am excited by…. The increasing diversity of it's members, which fosters innovation through diversity of thought.  While the property industry may be a bit slower than some in improving female participation, I am inspired by people like Alison Mirams, CEO of Roberts Co, who is championing strong female participation in construction, and industry change to improve working conditions by implementing a five-day work week.  As an industry we are tackling some big issues such as mental health, diversity and inclusion (well beyond gender diversity), sustainability, and good government through advocacy, of which I am proud to be a part.
We are grateful for the opportunity to get to know one of our board members and an alumni award winner a little better. If you would like to have the chance to meet captains of industry like Kathy, please consider attending this year's UDIA Awards Gala at Crown on Friday the 2nd of December but move fast as tickets are limited.