Student Membership with UDIA
Register for complimentary student membership to join a strong network of developers, town planners, government representatives, researchers, financiers, builders, educational institutions and consultants. We are Victoria's premier urban development industry association.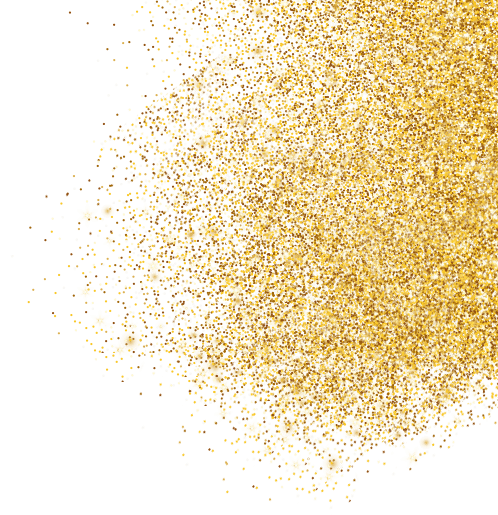 Want to kickstart your career in the urban development industry?
We are committed to supporting students through the earliest years of your career with a range of resources, including:
• Complimentary membership for students currently undertaking a full-time study and residing in Victoria
• Developing student resources
• Helping build connections with Young Professionals in our UDIA Community
Student Membership Benefits

Access to Member Graduate / Internship Programs
Access to our Member Mentor Program
Industry Nights and Events
Free Membership for Full-time Students during your studies
Research and Market Intelligence
Free Market Research Reports

Discounted Professional Development and Education
Register for Complimentary Student Membership Today
Outlook Young Professionals Committee and Student Outreach
The student membership initiative is coordinated and sponsored by the UDIA Outlook Committee. The Outlook Young Professionals Committee promotes greater engagement, participation and exposure for young people across the sector through a range of initiatives including events, networking, mentoring and communications.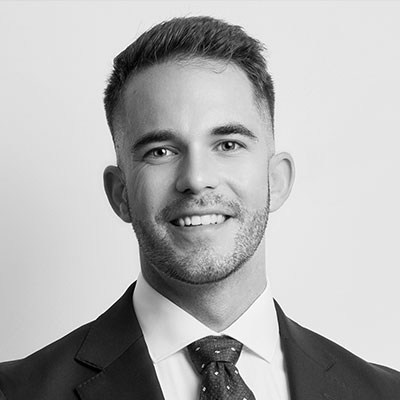 Justin King
Development Manager, Residential, Lendlease
(University of Melbourne)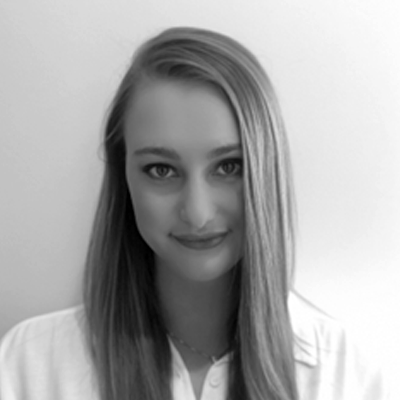 Olivia Cootes
Business Development Manager, Cootes Quarry Products
(Queensland University of Technology)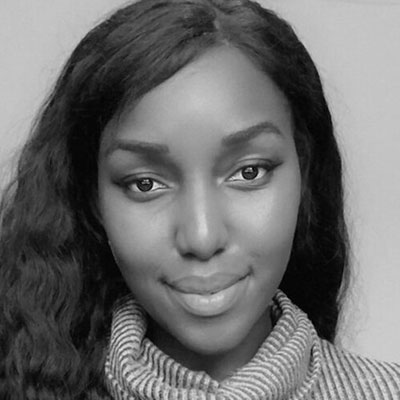 Bernice Mwenye
MIEAust CPEng NER APEC Engineer IntPE, Stockland
(Swinburne University of Technology)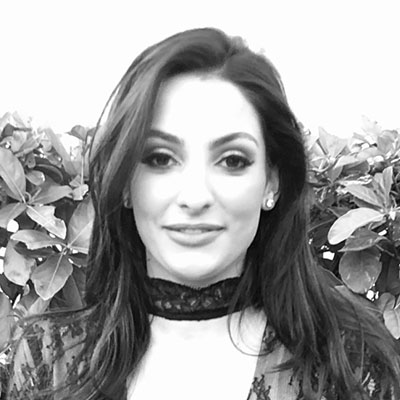 Chiara De Pellegrin
Town Planning Consultant, Urbis
(RMIT)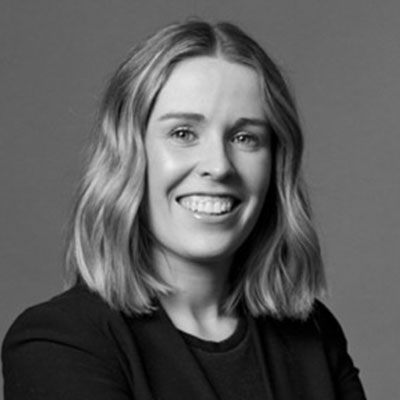 Holly McFall
Associate, Urban Planning Collective
(University of Melbourne)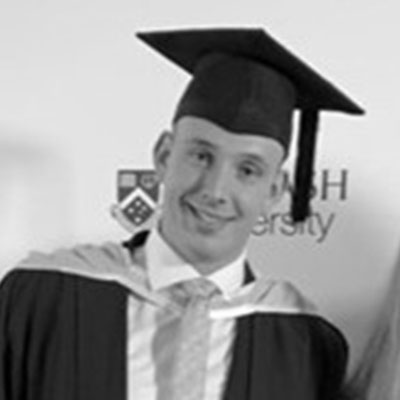 Nikola Reljic
Lawyer, Dennis Family Corporation
(Monash)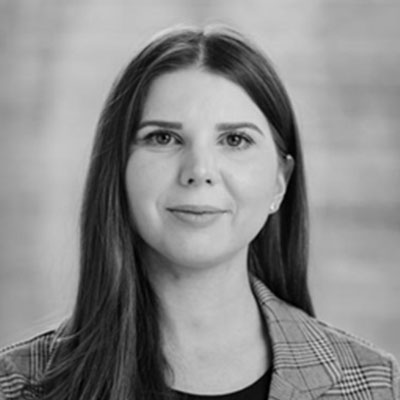 Melissa Govic
National Product and Project Delivery Manager, Simonds
(Victoria University)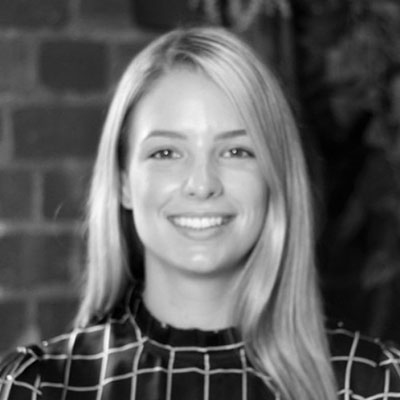 Madison Kelly
Project Manager, Core Projects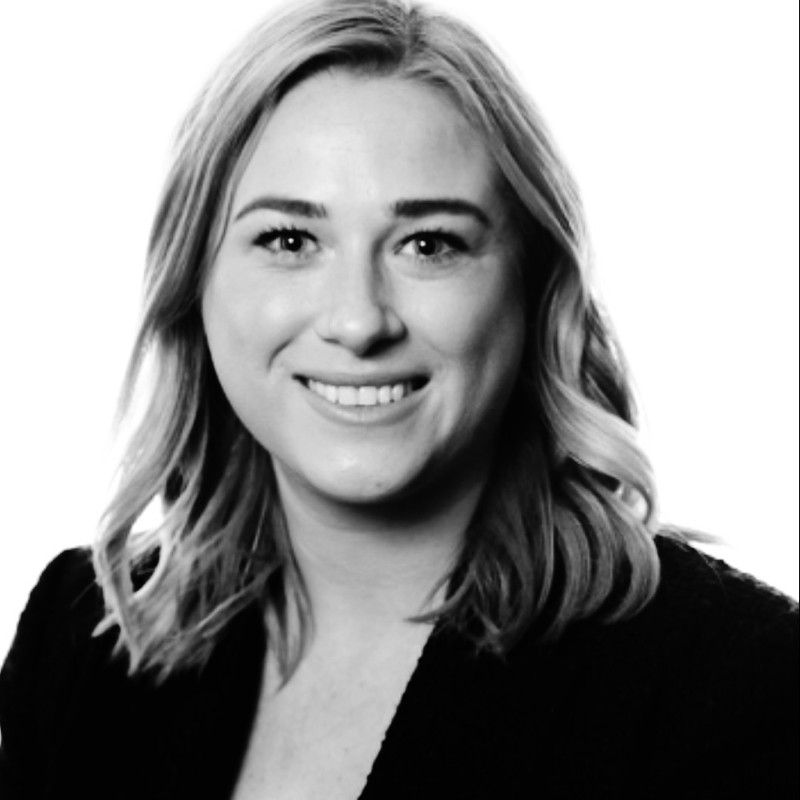 Nicola Mann
Associate, HWL Ebsworth Lawyers
(Deakin University)
Alexia Yacoubian
Urbanist, Ethos Urban
(RMIT)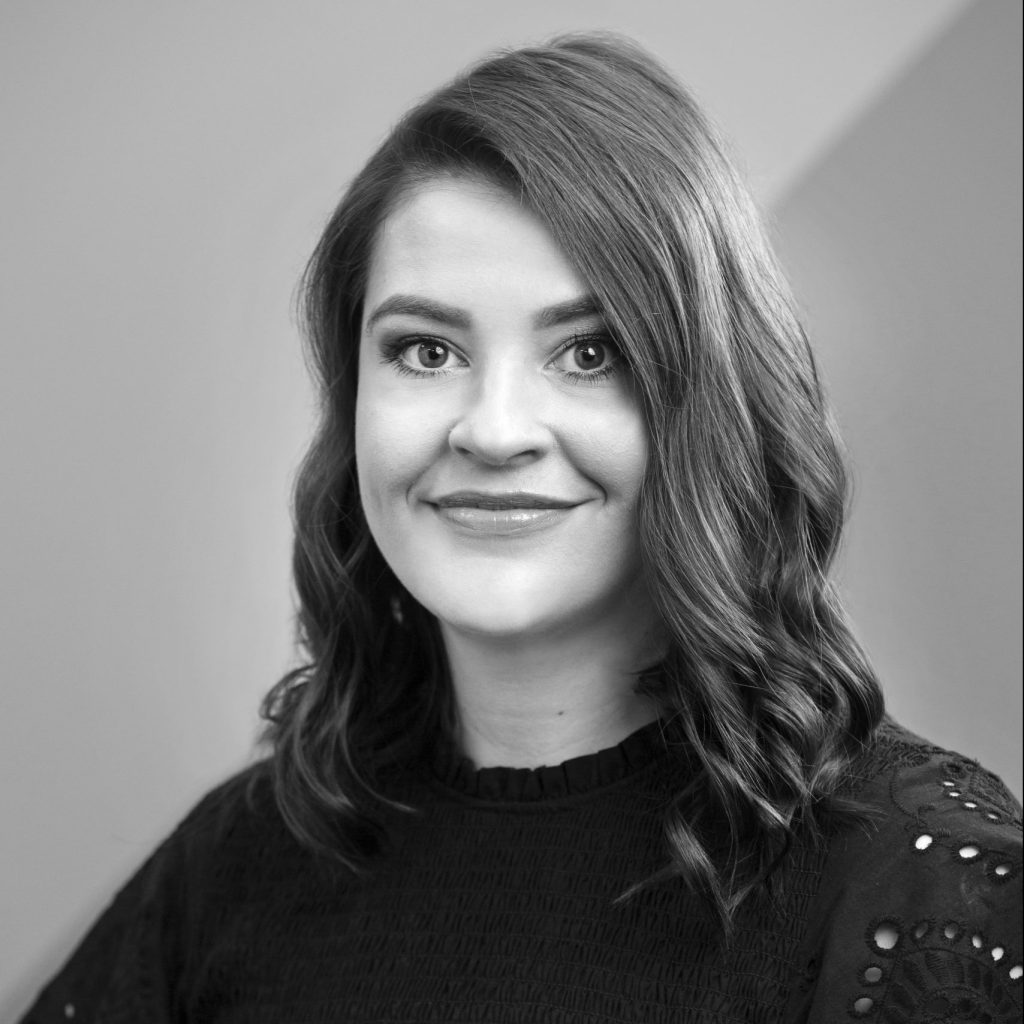 Alyshia Pisani
Project Marketing Manager, AVID
(Macleay College)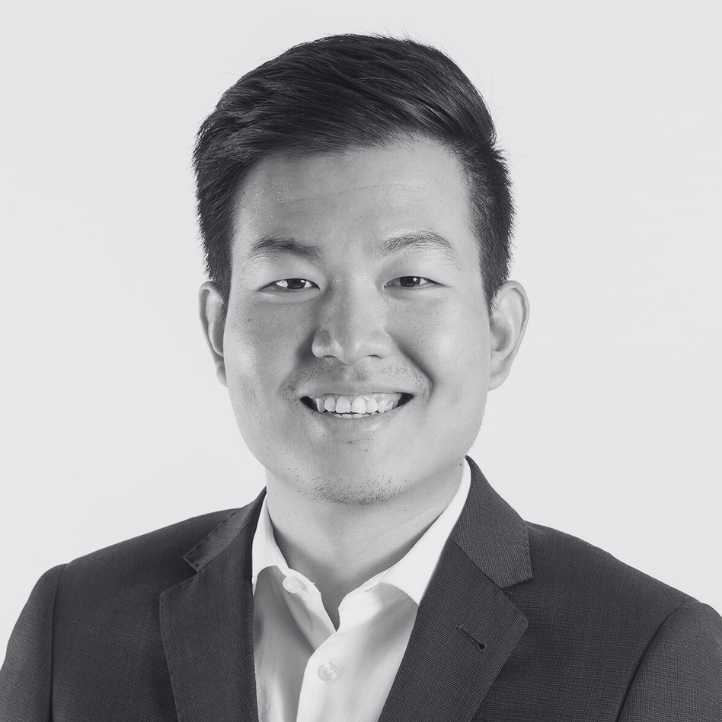 Benjamin Yao
Senior Project Manager, Egis
(University of Western Australia)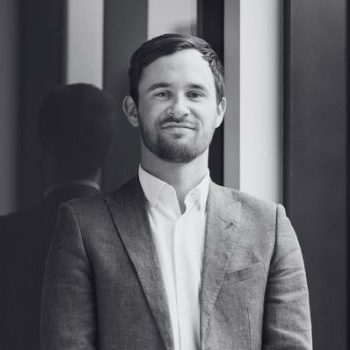 Ben Thomson
Senior Transport Engineer, Ratio Consultants
(University of Canterbury, NZ)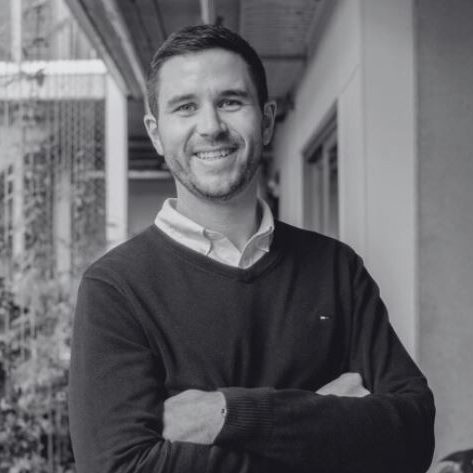 Jack Rush
Development Manager, Hygge Property
(RMIT)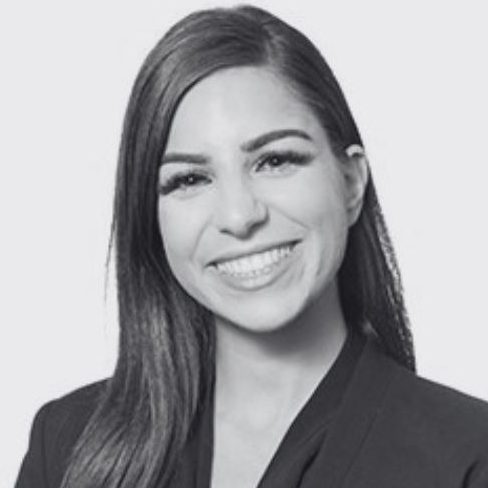 Zoe Christodoulou
Associate, Gadens
(La Trobe University)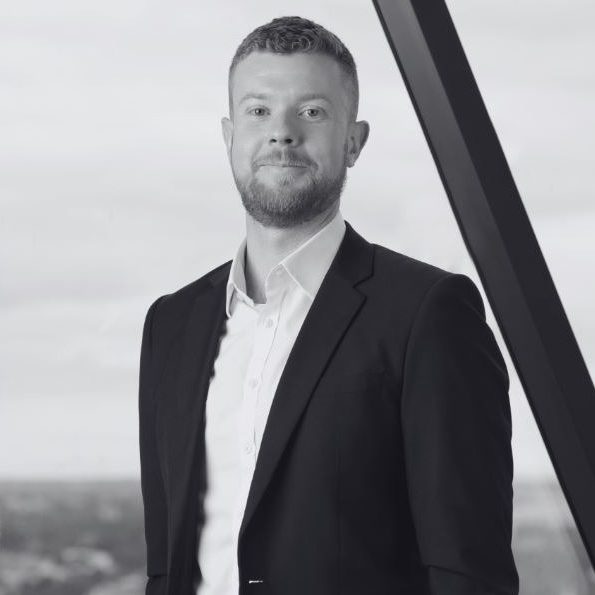 Connor Gibbons
Head of Marketing, Wel.Co
(Curtin University of Technology, Western Australia)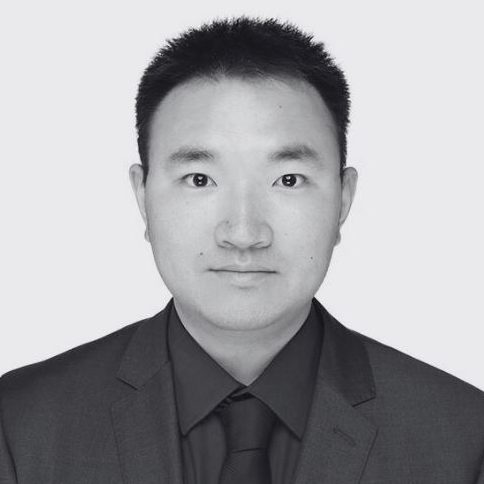 Shaun Cheng
Assistant Development Manager, Peet Limited
(University of Melbourne)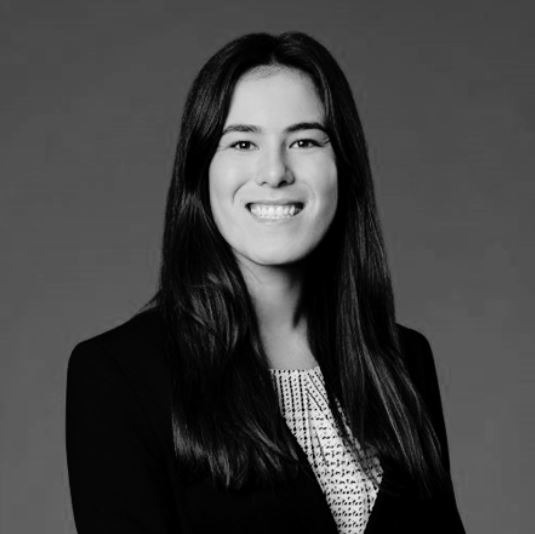 Nitaya Nicholson
Lawyer, Maddocks
(Monash University)