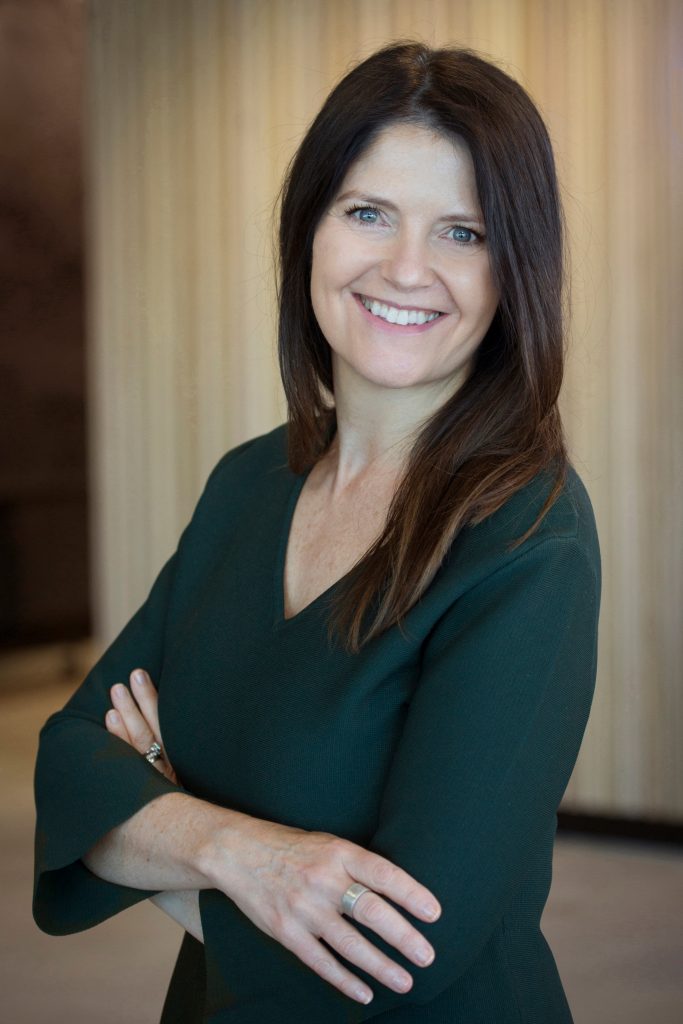 Happy New Year and Welcome to 2021.
2020 presented the industry with significant challenges. The UDIA worked with government and other industry bodies to develop and implement successful policies to mitigate the impact of COVID-19. The Board took a lead role through the year to provide strategic advice to government while occupying key advisory positions on groups such as the Industry Response to COVID-19 and COVIDSafety.

It is a privilege to be given the opportunity to step up and represent you all and I am looking forward to the task. I want to reinforce, that we are here to listen and actively work for you as an industry body and to show leadership in uncertain times. One thing that I have come to admire in my 15 years of working with the UDIA, is the resilience of our industry and its ability to use adversity as a catalyst for change. The UDIA team, under the guidance of our Board are here to listen to you, our members and government to seize this opportunity and formulate a clear and coherent policy agenda that will lead us through 2021 and beyond.
With that in mind, the UDIA's key objective is to be as agile as possible to ensure that our interactions with government are well informed, evidence based and relevant. Along with our ongoing initiatives such as the UDIA Residential Development Index (RDI) and engagement with the Building Industry Advisory Group, there are 45 advocacy items that the Board has identified as priorities for this year. Initially, our focus will be on these four key policy areas, with all work due to be completed in the first three months of 2021:
Planning and Building Approvals Process Review – Implementation of recommendations
The November State Government Budget included $52.2m for the Big Housing Build which will implement the Commissioner for Better Regulation's recommended planning reforms. We will be working closely with DELWP in the coming months to implement these initiatives, including legislative and administrative reform.

Infrastructure Contributions Reform
Since its introduction for metropolitan greenfield growth areas in 2016, uncertainty remains around the implementation and application of the ICP system. Many PSPs have been adversely impacted by higher than expected infrastructure requirements and therefore ICP costs have increased. The UDIA will work closely with the Infrastructure Contributions Advisory Committee to inform recommendations that create a system that can be administered efficiently and is transparent and equitable.

Infrastructure Victoria Draft 30 Year Strategy
UDIA will work closely with Infrastructure Victoria to provide feedback to the Draft 30 Year Infrastructure Strategy which was released in December 2020. Our focus will be on better integrating land use and infrastructure planning so that essential infrastructure is provided at the right time to facilitate development.

2021-22 Pre Budget-Submission
As a key contributor to State revenue, the measures adopted in the 2021-22 State Budget will be critical for our industry as it adjusts to COVID-normal. UDIA will be advocating for initiatives that support demand for new housing and reduce the cost burden on projects, as well as ensuring that budget allocated to planning reform as part of the Big Housing Build for 2021-22 is delivered.
Longstanding UDIA policy team members, UDIA Policy & Research Director Dr Caroline Speed and Toby Adams (ex- UDIA NSW Policy & Research Director), will drive outcomes on the most critical policy items while we will specifically choose key subject matter experts to leverage the industry's knowledge to ensure our recommendations to government are well considered and representative of the whole industry's position.
I will continue to keep you updated on our progress and encourage you to contact me or a Board member if there is anything you wish to raise as we move into 2021.
Sincerely,
Angela Gaedke
Acting Chief Executive Officer