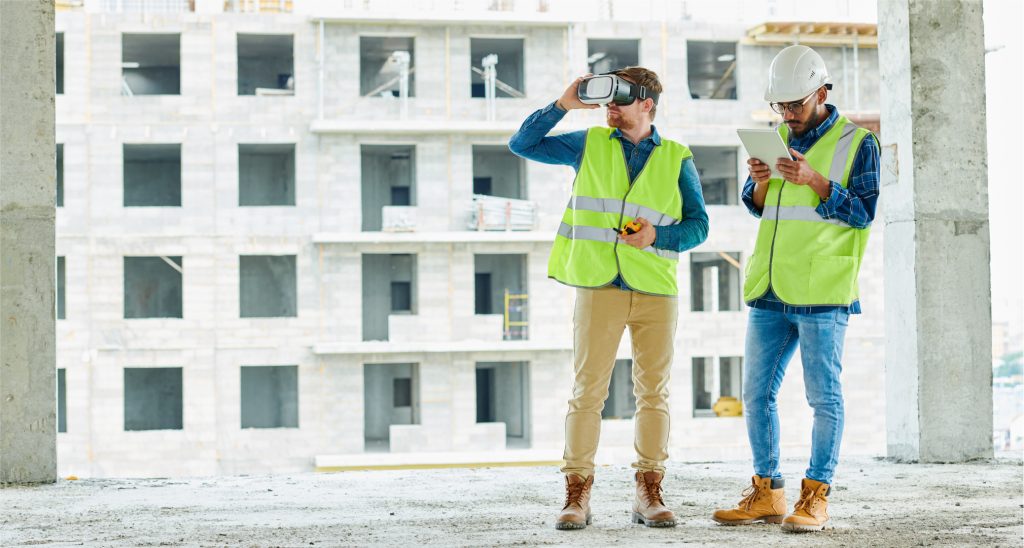 Australia's leading enterprise software company TechnologyOne said ANZ's property industry is at risk of missing a once in a lifetime opportunity to drive new growth on the back of COVID-19.
According to Brian Devlin, Asset Intensive Industry Director at TechnologyOne, Australia and New Zealand's property industry will soon be built on a foundation of technology and analytics, rather than traditional bricks and mortar.
"Like many other industries, the property sector is ripe for disruption. With a strong and innovative local digital economy, Australian and New Zealand's property industry is well placed to capitalise, but we're seeing many organisations who are too distracted, to realise the full potential of technology to mitigate market disruption and achieve strategic goals," he said.
"Proptech is a bit of a buzz word, but it shouldn't be – its already here and is being utilised by some organisations to maximise growth and profit.
"There are great Australian enterprise solutions available which can help businesses find ongoing efficiencies, and better inform investment strategies over 10, 20, 30-year time frames – all using existing data already at their fingertips.
"Modern day buildings are generating terabytes of detailed insights, that in turn is creating new avenues of opportunity for property owners and managers to be much more proactive in anticipating and delivering the levels of service that their tenants and stakeholders demand.
"For some businesses, this means first getting these insights out of filing cabinets, for others it's about ramping up potential with a technology foundation, an enterprise software solution which allows all parts of the business to work in harmony," he said.
"Put simply – if you don't have a solid 'digital core', with data centrally available and accessible via a mobile-enabled, 'intelligent' enterprise-wide system, you are likely to fall behind," Devlin said.
"Capturing the right data, analysing it, interrogating it and acting on the insights gained, so that you're making intelligent and informed decisions, is allowing, owners and managers to be much more proactive than ever before," he said.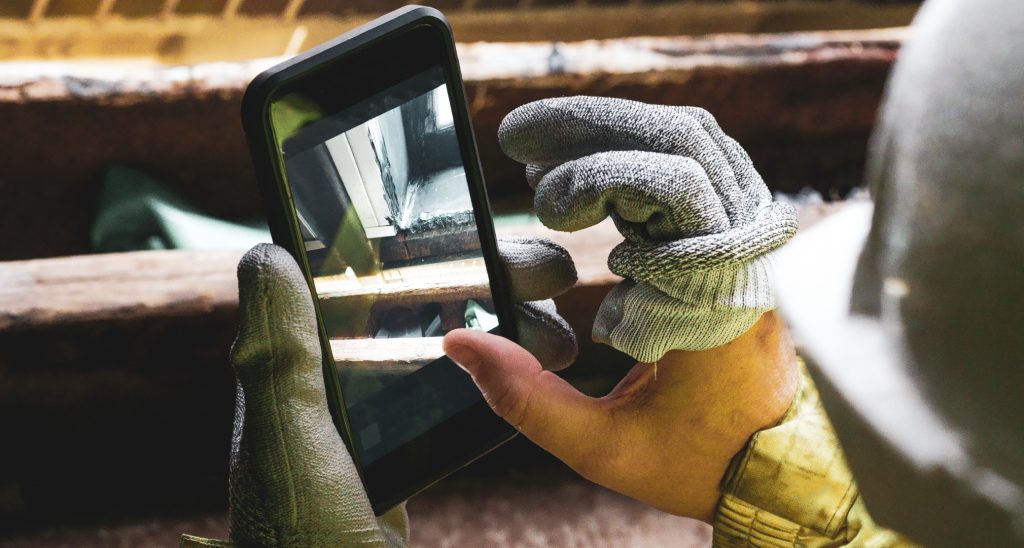 "As Australia and New Zealand grows and recovers on the back of COVID-19, we need to get this right."
Using a sporting analogy, Devlin says an intelligent enterprise system not only allows the owner or manager to "play defence" – as in to optimise the usage of things like the utilities, the lighting, the HVAC (heating, ventilation and air-conditioning) and the lifts, to lower their own and their tenants' costs – it also gives the opportunity to "play offence".
"That's the next frontier, intelligently use of the information you've gathered to make informed decisions, improve your service levels, apply human-centred design and proactively invest when and where needed.
Getting that long-term asset management plan right really drives your 'offence,' and an intelligent enterprise system – or one that works together across all platforms and applications – can help with that," he said.
TechnologyOne has a strong reputation amongst the local property industry, as providing a sophisticated and contemporary enterprise solution for numerous leading brands as well as thirsty property start-ups.
To reimagine the way your property organisation operates, discover TechnologyOne's OneAsset SaaS ERP solution today.
technologyonecorp.com/industries/asset-and-project-intensive