UDIA Victoria Media Release
The Urban Development Institute of Australia, Victoria (UDIA Victoria) is pleased to announce the appointment of Linda Allison as its new Chief Executive Officer.
Ms Allison is an advocacy, communications and stakeholder engagement professional with more than 20 years of experience in the property sector, with roles in both membership associations and private companies.
UDIA Victoria President, Tom Trevaskis, said that Ms Allison's passion for shaping cities and her people-centred approach will be an asset to the organisation.
"Linda has strong experience in advocacy, member engagement, communications and government relations. We are thrilled to have her on board and, after an extensive recruitment process, know that we have found the right person for this critical role," said Mr Trevaskis.
Linda's most recent role has been the Corporate Communications Lead at the Port of Melbourne – Australia's largest container port. She has also served in governance roles for several not-for-profit organisations.
"I am delighted and honoured to be appointed CEO of UDIA," Ms Allison said.
"This is a pivotal time for our industry, as we grapple with challenging economic conditions and an affordability crisis like no other. The sector has delivered more than $150 billion to the State's economy since 2016, employs more than 200,000 Victorians and pays 50 cents in every dollar of State revenue collected. Most importantly, it builds new homes and creates communities for thousands of families."
"Industry, governments and the community must come together to make generational change in housing affordability. I'm honoured to be leading an industry association with such a crucial role to play," said Ms Allison.
Ms Allison will commence her role on 7 August 2023.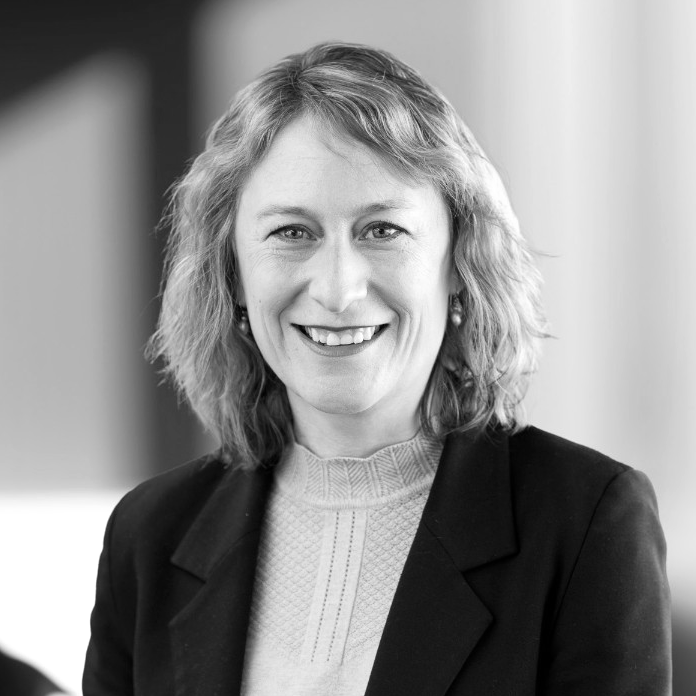 -ENDS-
MEDIA CONTACTS AND REQUESTS FOR INTERVIEW:
Tom Trevaskis, President, UDIA Victoria