Global Unit
Launched in 2017, the UDIA Global Unit is a networking environment, an information hub, and an international community for all industry professionals operating in Victoria.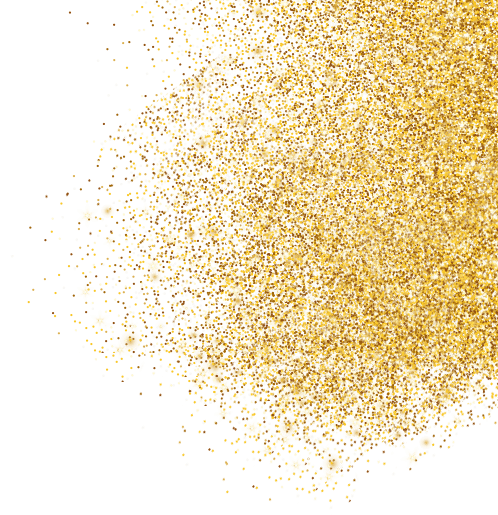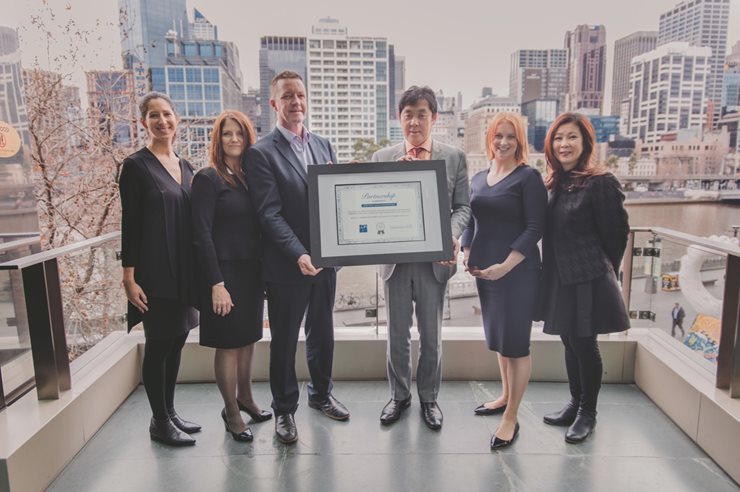 The Global Unit welcomes development professionals from all backgrounds, assisting international players who may be new to the local property industry, and helping UDIA Victoria members forge meaningful relationships and discover new opportunities in an increasingly globalised world.
Another key plank of this initiative lies in helping our existing members adapt in a globalised world. In light of policy and regulatory changes such as the Australian banks changing their lending limits to foreign buyers, tax increases on foreign investment, and China's stricter capital controls.
Key areas of focus for the UDIA Global Unit include advocating for policy in support of international relations, providing the insight required for international members to make educated business decisions, and helping members forge global partnerships with investors looking to place capital with confidence.
Global Unit Advocacy and Engagement Agenda
Be a new voice on local issues for an increasingly important and sophisticated group of professionals in our international marketplace
Build a cohesive and inclusive global community of industry professionals
Activate international relationships via government activity
Provide members with international heritage the knowledge, insight and contacts required to make educated business decisions in Victoria
Connect international members with government, policy-makers, regulators and the wider urban development industry in Victoria
Publicly recognise and promote the positive contributions of global industry professionals in Victoria's residential property industry
Inform all levels of government on global market information and requirements, and advocate for policy reform on issues affecting international investment conditions in Victoria
Lead the discussion and public agenda on all matters of international property investment in VictoriaAttract global capital to Melbourne and VictoriaRun networking and event opportunities tailored to UDIA members with a rich international heritage
Produce advocacy and market intelligence materials in Mandarin
Provide education, assistance and professional development for new and existing entrants to the Victorian urban development industry