EnviroDevelopment Enquiry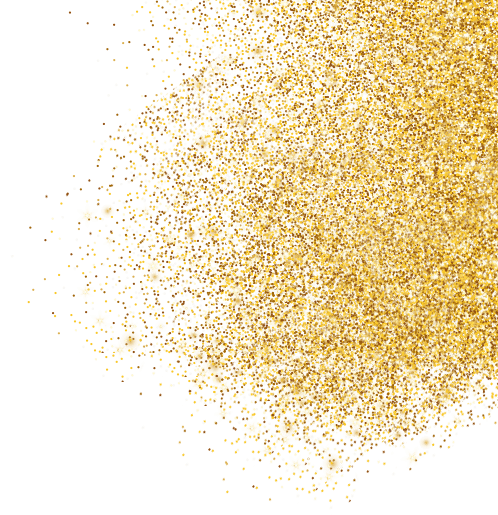 Certify your project
1. Expression of Interest
Meeting to discuss EnviroDevelopment and its applicability to the project.
Access to EnviroDevelopment National Technical Standards and Application template.
Overview of resources available to assist in preparation of submission.
Copy of Application Spreadsheet and Fee Schedule.
2. Project Registration
Registration fee payable.
Site specific workshop with developer and/or project team on the application of EnviroDevelopment and how the standards apply to the project.
Anticipate scheduling for National EnviroDevelopment Board of Management review.
Access to EnviroDevelopment application advice.
Access to EnviroDevelopment team to undertake application on behalf of submitter.
3. Application Submission
Respond to any requests for further information following submission.
Draft comments provided to applicant, with opportunity to respond / clarify prior to Board review.
Commence early discussions on media release and announcement event.
Certification fee payable.
4. Board Review
Respond to any requests for further clarification (if required).
Site visit arranged.
5. Certification Decision
Licensing document, logos, and statutory declaration provided for signing.
Announcement event / media announcement coordinated.
Framed EnviroDevelopment certificate provided.
Project added to the list of EnviroDevelopment certified projects on the website.
Supplied with EnviroDevelopment marketing material.
Certification fee payable.
6. Ongoing Annual Certification
Project specific support to build the project's EnviroDevelopment branding strategy and ongoing media coordination.
Annual recertification process undertaken.
Recertification fee payable.
EnviroDevelopment Certification for your Project
Have a question?
If you would like assistance or further information about registering your project for certification, please enter your contact details below and our team will be in touch soon.