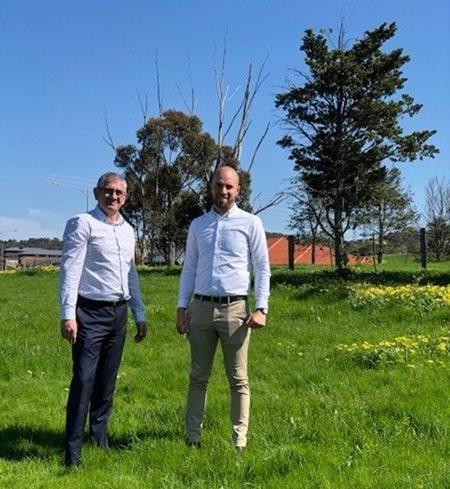 Well done to AVID Property Group on their Hillstowe development, which has received top marks through the UDIA EnviroDevelopment certification program.
The Hillstowe community in Officer, follows in the footsteps of AVID's two other Victorian developments to achieve EnviroDevelopment accreditation. This makes AVID the first developer in Australia to achieve EnviroDevelopment certification across all of its live projects.
We commend the developer's commendable commitment to sustainability and encourage the wider industry to follow suit.
"We are proud Hillstowe has achieved industry recognition across five 'leaves' as it highlights our approach to delivering a community that incorporates best practice environmental and sustainability measures for the overall wellbeing of our resident.
"AVID's carefully planned approach to sustainability includes revegetating areas with local native plants in addition to deciduous trees on streetscapes to increase solar performance of housing at Hillstowe and enhance the aesthetics of the community.
"Future residents at Hillstowe will benefit from the considered designs, with all lots in stages one through to five orientated to maximise solar amenity as well as the use of sustainable materials wherever possible in the build."