Our Team
Get to know the UDIA team.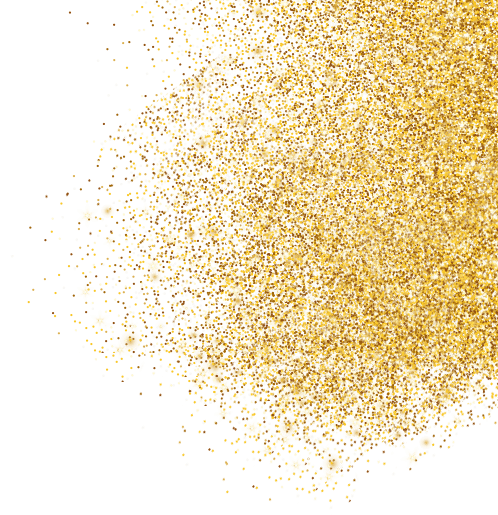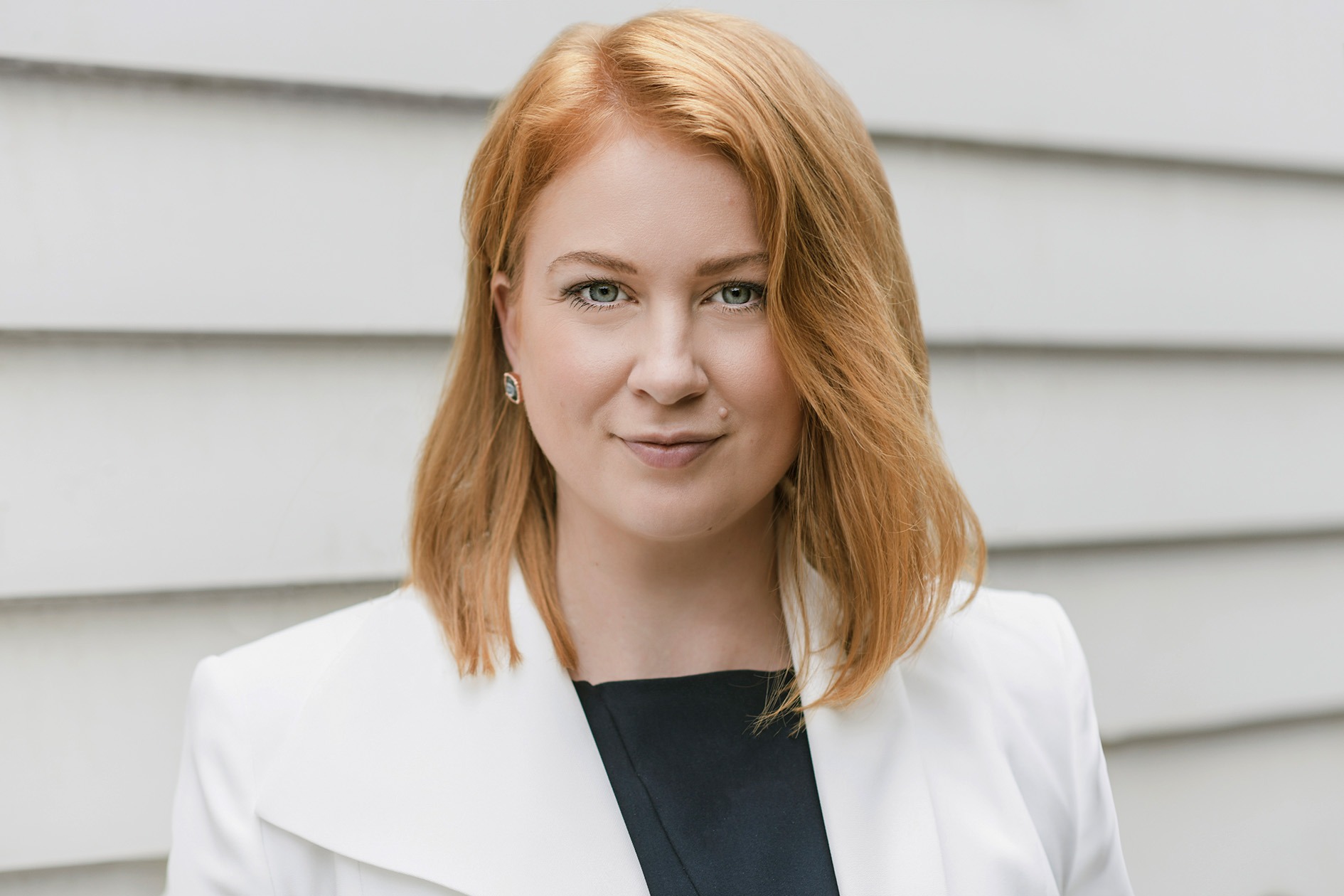 Danni Hunter
(née Addison)
Chief Executive Officer
Danni Hunter is the Victorian Chief Executive Officer of the Urban Development Institute of Australia (UDIA Victoria) – the nation's peak body for the urban development industry.
As the building, construction and development sector's key advocate across Victoria, Danni represents one of our largest economic contributors and over 300,000 Victorian jobs.
She is responsible for advising and influencing state policymakers and regulators on issues including housing, business conditions, population growth and liveability, transport, infrastructure and the economy.
Danni is a hands-on leader with deep experience in business, policy, advocacy, and stakeholder engagement, previously holding senior roles as an advisor to the State Government, and Policy Advisor and Public Affairs Manager at the Property Council of Australia. She has volunteered as a strategic advisor to Beyond Blue, and currently serves as a government appointed Trustee on the Caulfield Racecourse Reserve Trust.
When Danni was appointed CEO of UDIA Victoria in 2015, she was the youngest person and first female to hold the role. She has since diversified and scaled the not-for-profit membership body into a highly regarded research, advocacy and educational organisation that is financially secure and experiencing year on year growth.
Danni is passionate about increasing diversity within business leadership and finding solutions to systemic problems facing the community including homelessness and housing affordability.
Additionally, Danni is a dynamic and nationally recognised spokesperson, regularly sharing her views on property, business, diversity, population growth and the economy through regular media appearances, events and keynote presentations.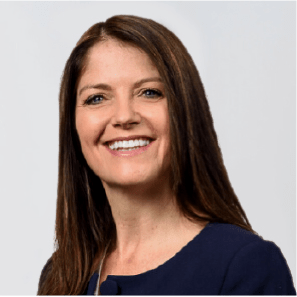 Angela Gaedke
Director Strategic Projects
Angela is responsible for UDIA Victoria member services and works closely with the CEO to drive the organisation's overall strategic direction.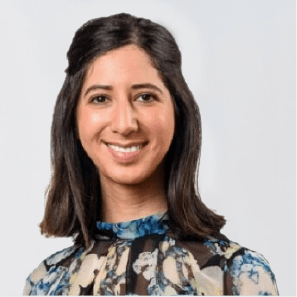 Hyatt Nidam
Engagement and Communications Manager
Hyatt drives communications and engagements to strategically position and strengthen UDIA Victoria and our members.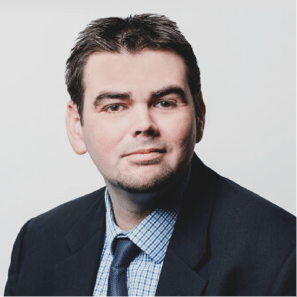 Luke Green
Professional Development & Marketing Manager
Luke delivers a strategic program of professional development workshops, courses and classes along with policy briefings for members.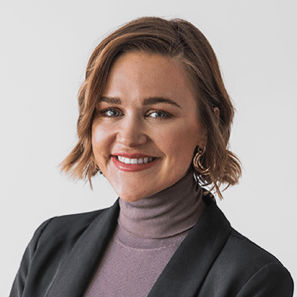 Meg O'Halloran
Executive Assistant to the CEO & Administration Manager
Meg manages the office administration and services support to ensure the smooth running of the UDIA Victoria office.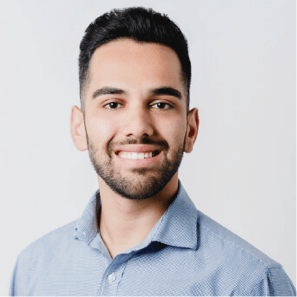 Nikita Bourbos
Accountant
Nikita is responsible for providing support to the finance team in the capacity of UDIA Accountant.