UDIA Design Excellence Award
The Design Excellence Award is a new State and National Award with projects entered into this category submitting Project Designs only and will be judged on the excellence of these designs.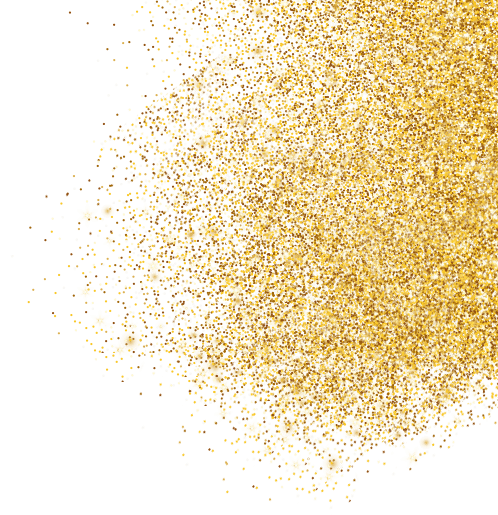 Sponsorships
Sponsorship opportunities exist – please contact awards@udiavic.com.au for further information.
Overview
This award recognises a developer/architect for excellence in design (predominantly residential, ie. small lot housing, villas, town houses, terrace homes, row housing, apartment buildings) and must be submitted as designs only. There is no requirement for the project to be completed or under construction but the conceptual design/work behind it should be substantially developed, particularly in relation to solutions to a challenge or specific requirement, building structure and aesthetics.
Entries by Architects are permitted with the endorsement of the Developer, however both must be members of UDIA Victoria and the developer will be recognised as part of the winning entry.
Judging Criteria:
Architecture and Design
Innovation
Typologies and planning
Community creation and integration
Sustainability
Judges' General Overall Impression
Judging will include an assessment of your written submission worth 30% and a presentation by the judging panel worth 70%.
The key criteria should be considered when preparing your submission, and have been listed in order of importance. The decision of the independent judging panel is final and will not be subject to challenge by any entrant.
Important Information
Projects entered must be predominantly residential (i.e. small lot housing, villas, town houses, terrace homes, row housing, apartment buildings).
The winner of this award will have the opportunity to represent Victoria in the UDIA National Awards.
Co-entrants are permitted to enter your project into this category (i.e. developer and architect), however both must be members of UDIA Victoria.
TO COMPLETE YOUR SUBMISSION INTO THIS CATEGORY YOU WILL BE REQUIRED TO ADDRESS THE BELOW
PART 1: Project Information
Key project information
Executive Summary (max 300 words) – this highlights the features of the development with reference to the award category criteria
PART 2: Supporting Materials
Design
Press Releases and publicity requirements
10 images of the Projects Marketing
Up to 10 Project Consultants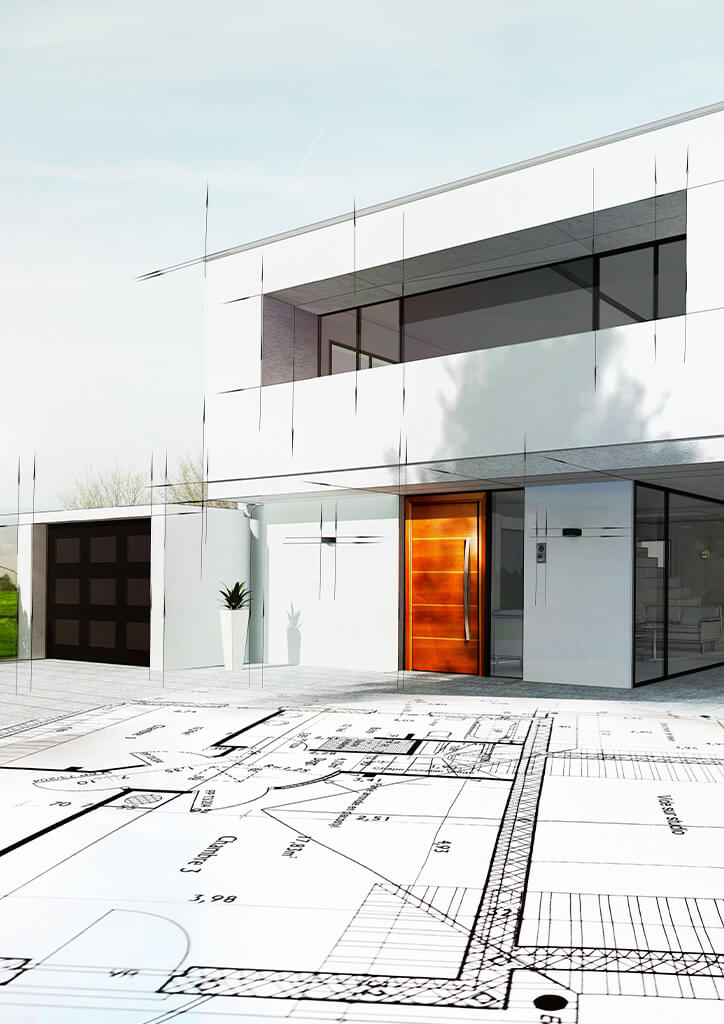 PART 2: Category Criteria
Each award category features its own mix of the criteria along with their explanations which can be found below.
| | |
| --- | --- |
| Architecture | 40% |
| Innovation | 15% |
| Typologies and planning | 20% |
| Community creation and integration | 15% |
| Sustainability | 10% |